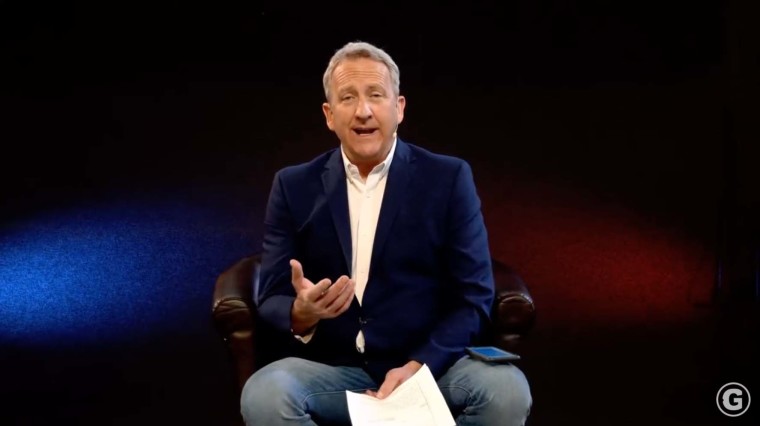 A judge on Tuesday denied a California county's request to order a local sheriff's office to prevent a church from holding worship services in defiance of a temporary restraining order. 
Superior Court Judge Vincent O'Neill Jr. rejected Ventura County's request to direct Sheriff Bill Ayub to close Godspeak Calvary Chapel in Newbury Park after it held three indoor services despite a restraining order issued by the court last week.
O'Neill reportedly argued that the county sheriff's office needs to be seen in a "neutral" role and that the county's residents depend on the sheriff's office to "keep the peace," according to Ventura County Star.
The judge, however, granted the county's request for a contempt-of-court hearing.
Last Friday, the Ventura County Superior court granted a temporary restraining order requiring that Pastor Rob McCoy and Godspeak Calvary Chapel adhere to public health orders issued by the state and county requiring that church services be held outdoors.
Ventura County officials filed a legal complaint against McCoy and the church for holding in-person services of up to 200 people following the church's decision to return to normal services after adhering to social distancing regulations.
McCoy announced his intentions to continue holding services despite the restraining order, set to expire on Aug. 31.
"I wish it didn't have to come to this, I really do, but we will be violating the judge's order," he said in a video message to his congregation. "We will be open this Sunday."
McCoy told the Ventura County Star that it is impractical for the church to hold services outdoors and that banning indoor worship services violates religious freedom rights.
The pastor called O'Neill's ruling "measured and balanced."
Click here to read more.
SOURCE: Christian Post, Samuel Smith