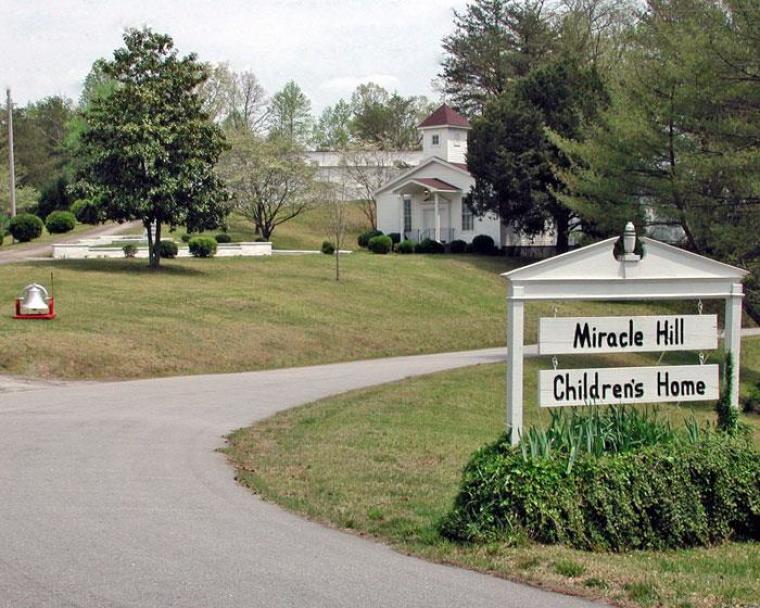 A Catholic mother's lawsuit against the state of South Carolina and federal officials for exempting an evangelical Christian adoption agency from a federal non-discrimination mandate is allowed to proceed, according to a federal judge.
Aimee Maddonna sued the U.S. Department of Health and Human Services and the South Carolina Department of Social Services in February 2019 over state funding being given to Miracle Hill Ministries. The lawsuit was filed after the agency barred her from volunteering or fostering due to her Catholic beliefs.
Miracle Hill Ministries, one of the state's largest adoption and foster agencies that previously only placed children with Protestant Christian households, was granted a waiver last January exempting it from a Health and Human Services Department anti-discrimination rule enacted under the Obama administration.
Maddonna, who is represented by the Americans United for Separation of Church and State, argues that such an exemption is a violation of the Establishment Clause of the First Amendment to the U.S. Constitution. The clause prohibits the government establishment of religion.
In an order issued Monday, District Court Judge Timothy Cain, an Obama appointee, denied in part a motion to dismiss the U.S. Department of Health and Human Services and South Carolina from the lawsuit.
The judge argued that Maddonna "has plausibly alleged that Defendants conveyed a message endorsing religion by allowing state-licensed, government-funded [child-placement agencies] to reject prospective foster parents based on religious criteria."
Cain applied the Lemon test, a legal precedent dictating what types of relationships between governments and religious entities violate the Establishment Clause.
Click here to read more.
SOURCE: Christian Post, Michael Gryboski