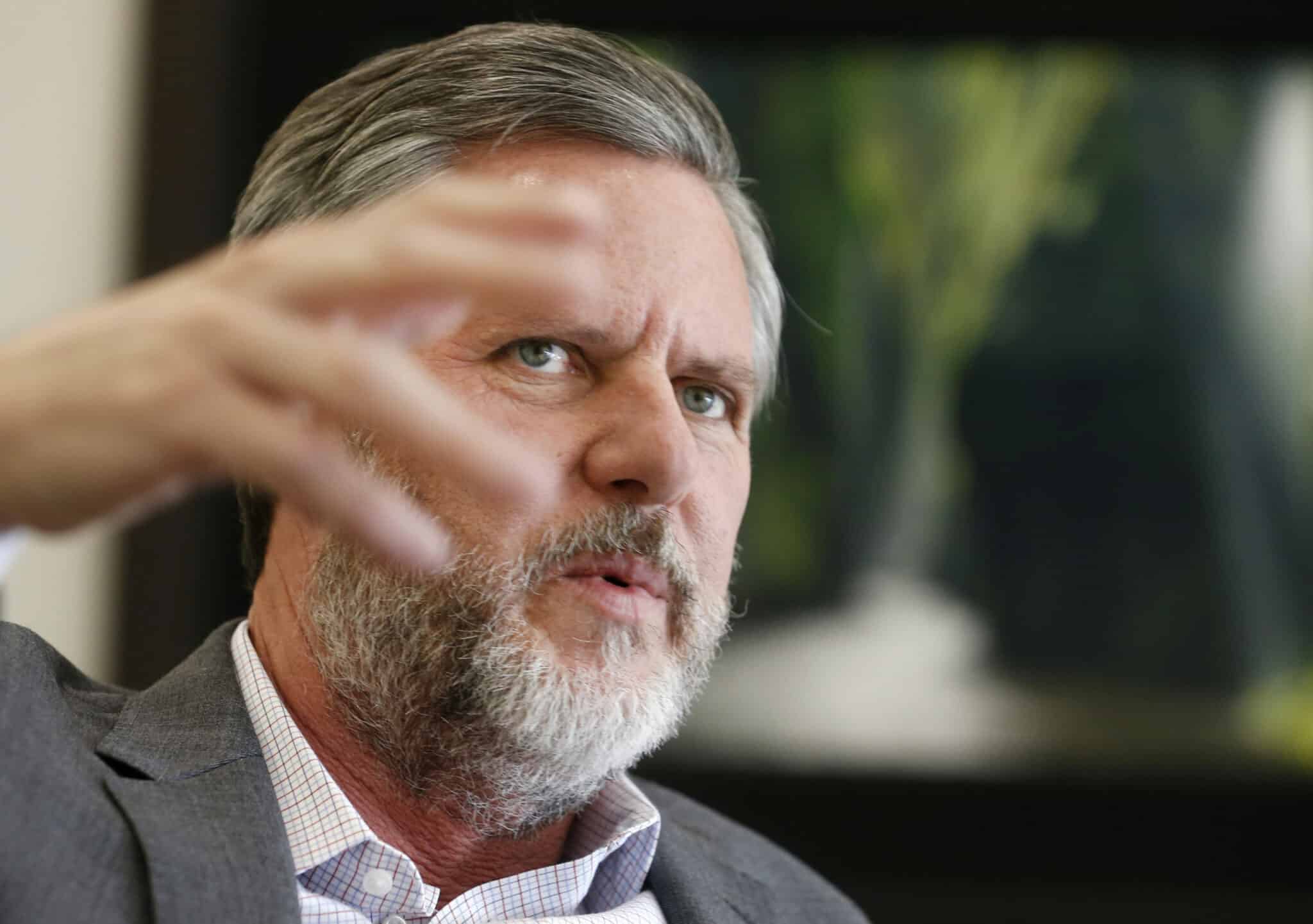 Disclosure: John Wesley Reid worked for Liberty University as a national recruiter for nearly three years and since moving to Washington DC has interviewed Jerry Falwell numerous times as a reporter. He currently contributes to Liberty University's Falkirk Center for Faith and Liberty as a writer and strategist.
Over the past year or so, students and alumni of Liberty University have shared a common mantra aimed at Jerry Falwell Jr.:
"The world is watching."
The statement surfaced routinely when Falwell made headlines from an off-color joke or poorly worded statement.
Now in the wake of a photo-gone-viral taken of Falwell while on vacation, a photo that was blown out of proportion but inappropriate nonetheless, Falwell has been asked by Liberty University's board of trustees to take an indefinite leave of absence from his role as chancellor and president.
I agree this decision was probably best, and I hope and pray that Falwell's time away from Liberty University, whether temporary or permanent, is every bit restorative to him and his family and that anyone who may have been hurt by Falwell finds true healing.
But in the name of Elmer Towns and every book he's ever written, please have some compassion in your responses to Falwell and his family. Remember, beloved Christian, never think that you are outside the possibility of great sin and public scrutiny. Respond biblically, the way you would want to be treated.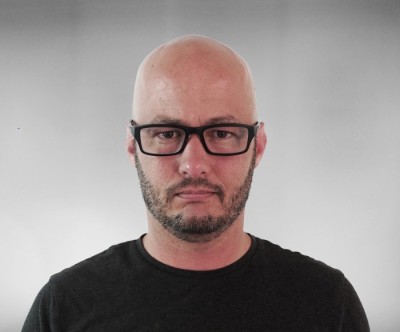 "Do not rebuke an older man harshly, but exhort him as if he were your father" (1 Timothy 5:1).