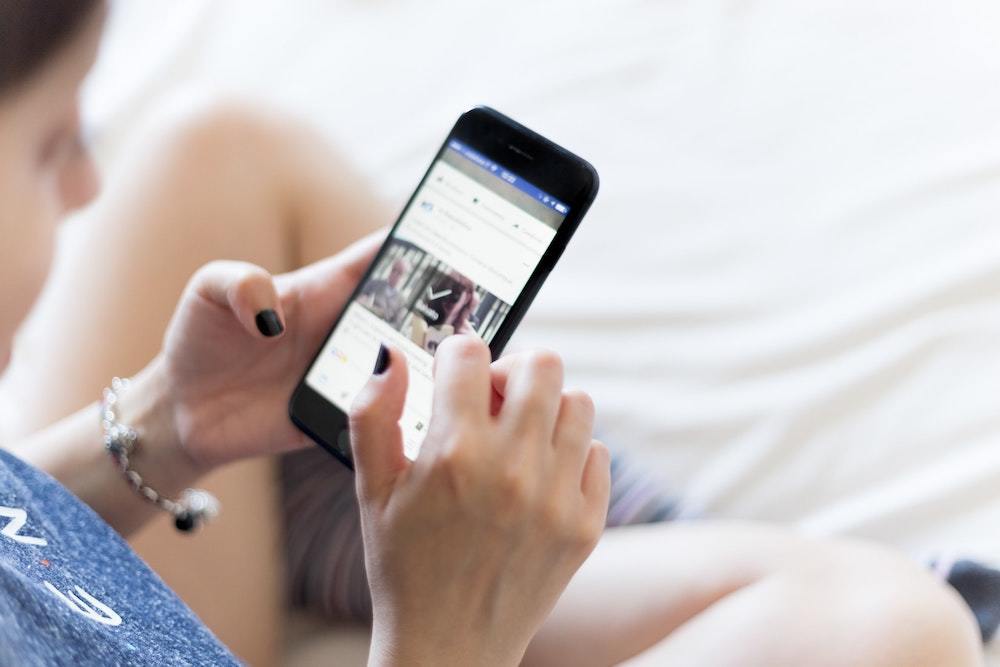 Every single day, approximately 500 million tweets are tweeted, 4 million hours of video is added to YouTube, and 4.3 billion Facebook messages are posted. If a single person were to view all the information uploaded to the Internet just in the last 24 hours, it would take longer than the span of recorded human history.
The mistake is assuming that a deluge of information means that we are better informed. Not at all. In fact, a new report by Pew Research found that what they called "extremely online people," meaning those who rely primarily on social media for their political news, are among the least-informed and most easily-deceived groups in America.
Reason.com described these findings this way: "Analyzing polls conducted from October of last year through June 2020…Pew found that just 8% of U.S. adults who get most of their political news from social media say they are following news about the 2020 election 'very closely,' compared with roughly four times as many among those who turn mostly to cable news (37%) and print (33%)." The Pew study also confirmed these self-reports. When evaluated on their current political knowledge, those who turned to social media for news scored lower than any other group, except those who relied mainly on local TV. Those who relied on a variety of sources, including news websites, cable and print news scored highest.
Interestingly, exclusive Facebook and Twitter users did score higher in their knowledge of conspiracy theories, such as 5G causes coronavirus or Bill Gates planning to inject people with tracking microchips. In other words, what someone finds illuminating vs. Illuminati largely depends on the amount of time they spend on social media.
All of which underscores the fundamental myth of the Information Age: that access to information is the same as knowing, and that knowing about something is the same thing as wisdom. In one of the choruses from the play "The Rock," T. S. Eliot asked: "Where is the Life we have lost in living? Where is the wisdom we have lost in knowledge? Where is the knowledge we have lost in information?" He wrote that in 1934. What would he say about the information deluge of today?
How is it possible that, in an age when the answer to almost any question is only a few taps or keystrokes away, the least informed are those who do the most tapping and typing? As Eliot suggests, we've confused information with knowledge, and knowledge with wisdom.
Click here to read more.
SOURCE: Christian Post, John Stonestreet and G. Shane Morris