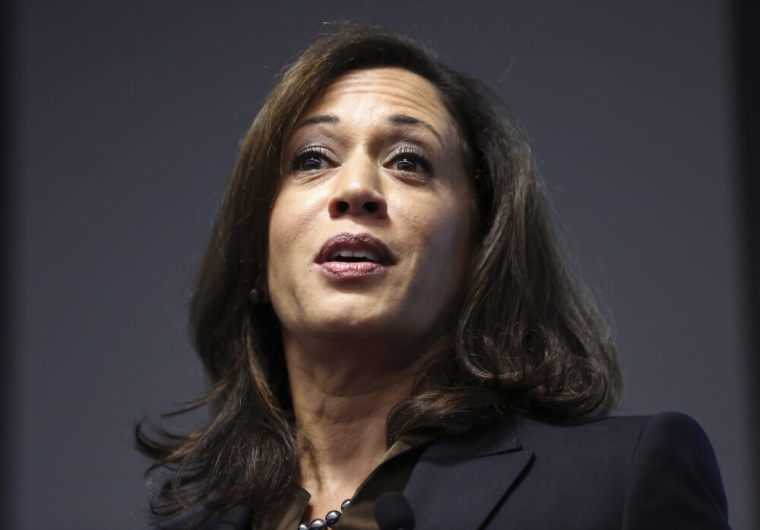 Joe Biden named California Sen. Kamala Harris as his running mate yesterday. If elected, she would be the nation's first female, first black, and first Asian American vice president.
Sen. Harris is a native of Oakland, California. Her father, who is Jamaican, taught at Stanford University. Her mother, the daughter of an Indian diplomat, was a cancer researcher. She served as attorney general for San Francisco and then the state of California before she was elected to the Senate in 2016.
She and Beau Biden, the presidential nominee's late son, worked closely together when he was Delaware's attorney general. She campaigned for the Democratic presidential nomination and, after leaving the race in December, gave her full support to Mr. Biden.
Numerous Democratic leaders tweeted their support yesterday for Sen. Harris. By contrast, the Trump campaign responded much more critically.
Your position regarding Mr. Biden's selection likely reflects your position regarding the election. Where we are in the world, both physically and ideologically, says a great deal about how we see the world.
If time is a line on a page, God is the page 
Yesterday, we explored the first part of 1 Peter 1:1, where the Apostle addressed his letter "to those who are elect exiles." We focused on our status as "exiles," noting the importance of seeking the welfare of our society while we trust God with our future and seek his presence in the present.
Today, let's think about the rest of Peter's introductory paragraph: "of the Dispersion in Pontus, Galatia, Cappadocia, Asia, and Bithynia, according to the foreknowledge of God the Father, in the sanctification of the Spirit, for obedience to Jesus Christ and for sprinkling with his blood" (vv. 1b–2).
Click here to read more.
SOURCE: Christian Post, Jim Denison