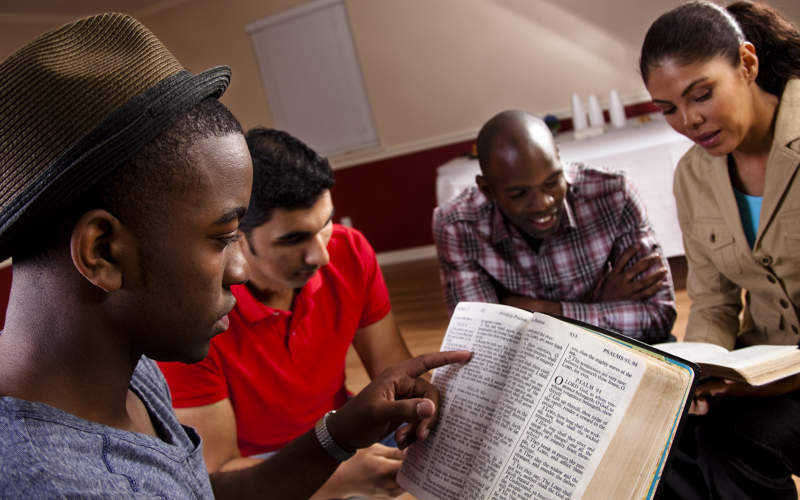 Bible-burning on the streets of Portland may be old news by now, but there is an irony lost to many in the action of burning the Scriptures.
All these protests are presumably part of the Black Lives Matter (BLM) movement. But if one truly believes that Black lives matter (and all lives, really), then the last book you would want to burn is the Bible.
Slavery has been around since the dawn of time. However, as African-American scholar Dr. Walter Williams, professor of economics at George Mason University, told me in an interview: The significant thing about the Western world is that we have spent so many resources to uproot slavery and abolish it.
And the Bible played a key role in that abolition.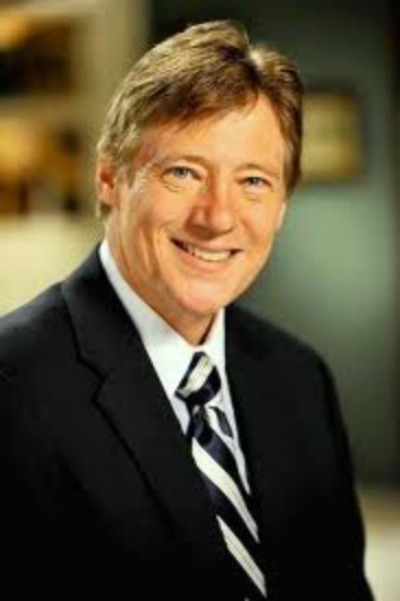 One man, in particular, converted by the Bible, played a vital role in abolishing slavery. William Wilberforce (1759-1833) was a longtime Member of Parliament, who spent the last 50 years of his life fighting against slavery in the British Empire.
Wilberforce grew up in the lap of luxury and wealth. He became a member of the House of Commons at age 21, a position he held for forty-five years. At first, his life in politics was just a cushy job with lots of perks.
But about five years into his service in Parliament, Wilberforce became a devout Christian, and he became much more serious about trying to have a positive impact on the world.
Soon after his conversion in 1787, this young Member of Parliament wrote in his diary, "Almighty God has set before me two great objectives, the abolition of the slave trade and the reformation of morals." And so he formed two societies: The Committee for the Abolition of the Slave Trade and The Society for the Reformation of Manners (what we would today call morals).
Wilberforce gathered like-minded men and even one woman (including Christian tract writer Hannah More), in order to compile research and to influence society about the evils of slavery. Much of this is captured in the movie, "Amazing Grace."
Click here to read more.
SOURCE: Christian Post, Jerry Newcombe