The Coronavirus (Covid-19) pandemic has brought fear, chaos, grief and isolation into our lives in a way many of us have never experienced. Every day, I hear about strained marriages, lonely seniors, anxious students, despairing business owners and grieving families who've lost someone to the virus.
Many people are experiencing intense depression and anxiety right now, including Christians. I believe there are three things we should do when depression and anxiety threaten to overwhelm us.
1. Be honest with God.
Although it may come as a surprise, many people in the Bible struggled with depression. Moses, Elijah and Jonah — to name a few — all experienced disappointment, disillusionment and despair.
In Numbers 11, we read how Moses, feeling hopeless and overwhelmed in the wilderness, prayed that God would end his life. Elijah did the same in 1 Kings 19:4 as he ran from Queen Jezebel. Jeremiah, the author of Lamentations, mourned his own birth (Jeremiah 20:14-18). In their darkest moments, they cried out to God in agonizing honesty.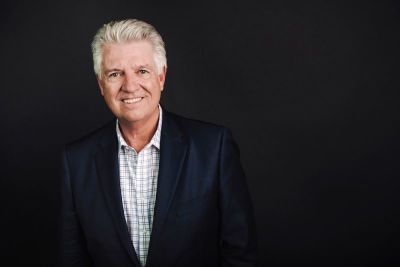 Scripture teaches us that these men were just like you and me. The apostle James writes that Elijah "was a man with a nature like ours" (James 5:17).  If these men who walked so closely with God — all of whom were prophets — so powerfully struggled with their mental and emotional health, then I think God understands when we do, too.
If you are experiencing depression, anxiety or other mental or emotional health struggles right now, you are not alone. Don't believe the lie that you aren't fit to be God's child. Hear and respond to the life-giving, soul-healing truth of God's Word. He heard the cries of Moses, Elijah and Jeremiah, and he hears yours.
2. Participate in community.