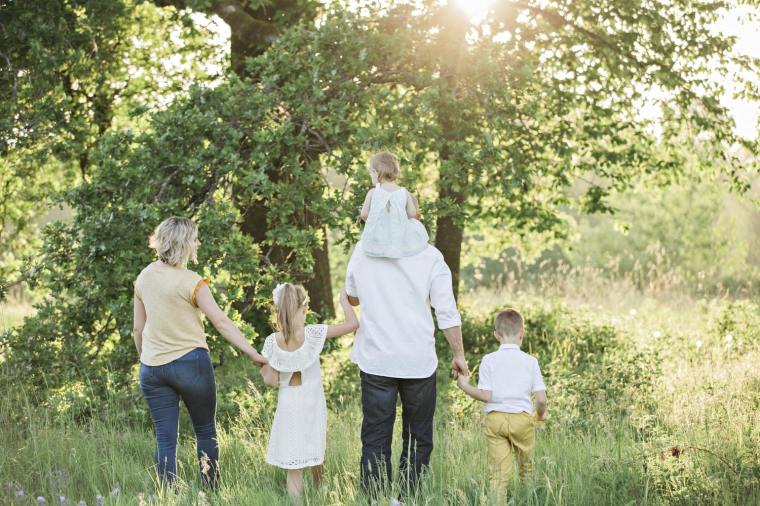 An interfaith coalition of more than 400 faith leaders signed a legal brief for a U.S. Supreme Court case arguing that Christian foster care agencies contracted with the government must place children in same-sex households.
The amicus brief was filed last week in the Supreme Court case of Sharonell Fulton et al. v. City of Philadelphia, Pennsylvania, et al., supporting the decision of Philadelphia officials to end their contract with Catholic Social Services over its religious objections to placing children with same-sex couples.
The brief takes issue with what the faith leaders call "a false dichotomy between LGBT equality and the free exercise of religion" and rejects "an unfounded constitutional right to discriminate against same-sex couples when providing public child welfare services under a taxpayer-funded government contract."
"Personal religious views are entitled to the utmost respect but do not provide a license to write those views into government contracts to provide public services and thus dictate how those services are provided," stated the brief in part.
"Within the diverse panorama of American religious thought, a large and growing portion of the religious community welcomes, accepts, and celebrates LGBT individuals and their families and rejects the notion that they should be subject to discrimination based on differing religious views."
The petitioners also rejected the argument that antidiscrimination standards "would force [Catholic Social Services] and other religious foster care agencies to violate their religious beliefs about marriage and give up their ministry."
"Existing constitutional principles protect the autonomy of religious entities and individuals to teach and shape their religious beliefs concerning sexuality, marriage, and family life and to preserve religious practices that comport with their respective tenets," continued the brief.
Click here to read more.
SOURCE: Christian Post, Michael Gryboski