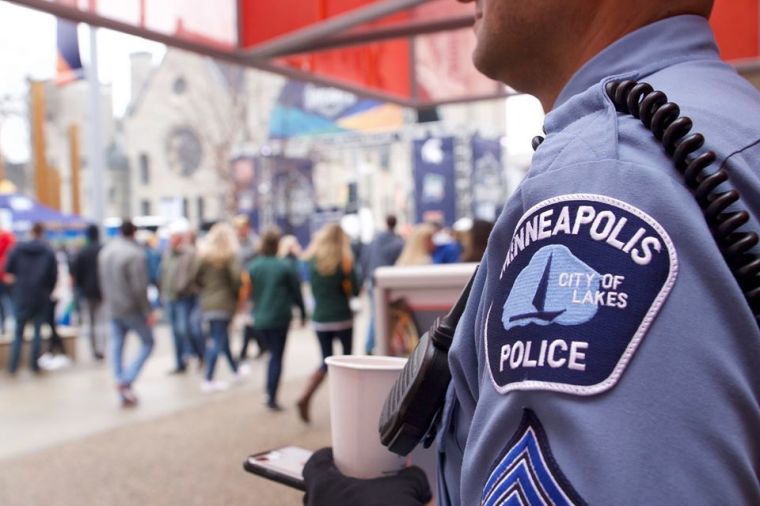 Three months after the death of George Floyd, over 20 Christian organizations and figures representing diverse communities of believers have joined an "unprecedented" nonpartisan coalition to advocate for police accountability reforms at the federal, state and local levels. 
On Wednesday, the Prayer & Action Justice Initiative was launched as part of an effort spearheaded by the national urban Christian civil society organization the AND Campaign, which seeks to bring social justice and moral convictions of the Gospel to American politics.
The initiative brings together Christian organizations and bodies that represent thousands of churches nationwide attended by millions of diverse believers, who will be urged to do their parts to push for justice reform within their localities and spheres of influence.
"We mourn the loss of Breonna Taylor, Ahmaud Arbery, George Floyd and all others who have lost their lives due to racialized violence," a joint statement signed by Christian leaders and organizations reads. "The Church must take these injustices personally, and take initiative to expel racial hatred and partiality from our society."
Partners in the initiative include the nation's largest evangelical prison ministry Prison Fellowship, the 12,000-congregation Church of God in Christ denomination, the 45,000-church National Association of Evangelicals, the 34,000-church National Hispanic Christian Leadership Conference and the Asian American Christian Collaborative.
Other partners include the American Bible Society, the National Day of Prayer Task Force, Nick Hall's Pulse Movement and the Center for Public Justice, among others.
The coalition is supported by Rev. Samuel Rodriguez of NHCLC, who gave an invocation at President Donald Trump's inauguration in 2017; as well as Rev. Gabriel Salguero, president of the National Latino Evangelical Coalition, who offered an invocation on the opening night of the Democratic National Convention this week.
Also joining the campaign is former Obama campaign faith adviser Michael Wear and retired National Football League tight end and outspoken Christian Benjamin Watson, author of the 2015 book Under Our Skin: Getting Real about Race — And Getting Free from the Fears and Frustrations that Divide Us.
It has been over 85 days since Floyd, a 46-year-old African American, was killed in Minneapolis police custody. His death along with those of Taylor and Arbery sparked nationwide protests and calls for police accountability reform.
However, negotiations on police and criminal justice reform in Congress stalled despite earlier proposals from Democrats in the House and Republicans in the Senate.
Click here to read more.
SOURCE: Christian Post, Samuel Smith