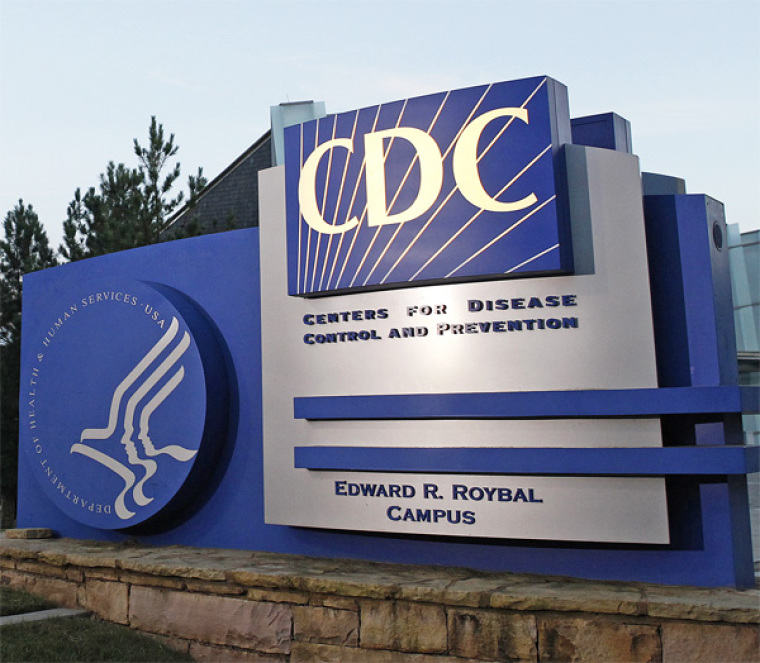 U.S. Centers for Disease Control and Prevention Director Robert Redfield acknowledged during a House hearing Friday that COVID-19 data could be inflated because hospitals receive a monetary gain by reporting COVID-19 cases.
Republican Rep. Blaine Luetkemeyer of Missouri questioned Redfield during a House Oversight and Reform subcommittee hearing on coronavirus containment. He asked about the "perverse incentive" for hospitals to classify deaths as being coronavirus related when the virus didn't cause the death.
Luetkemeyer voiced concern about how an automobile accident-related death could be recorded as a COVID-related death. In this scenario, the death was recorded as COVID-related because the virus was in the victim's system, even if the car accident was the major factor.
"As long as you have COVID in your system you get to claim it as a COVID death, which means you get more money as attending physician, hospital, whatever," Luetkemeyer said during the hearing. "Would you like to comment on that, about the perverse incentive? Is there an effort to try and do something different."
Redfield responded by telling the congressman, "I think you're correct in that and we've seen this in other disease processes too."
"In the HIV epidemic, somebody may have a heart attack but also have HIV," Redfield explained. "The hospital would prefer the DRG [death report] for HIV because there's greater reimbursement. So I do think there is some reality to that."
Redfield said that death reporting comes down to what a physician thinks and how he or she classifies a death in a death certificate. He also said the National Center for Health Statistics reviews "all those death certificates."
Click here to read more.
SOURCE: Christian Post, Blake Fussell