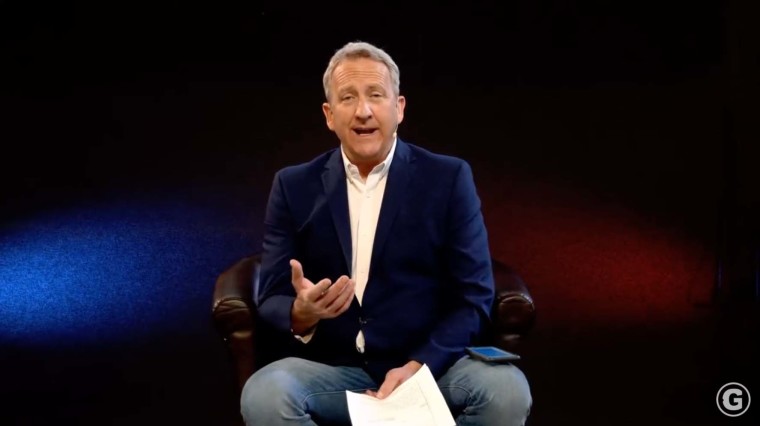 A California judge has granted a temporary restraining order against Godspeak Calvary Chapel and its Pastor Rob McCoy for holding in-person services in violation of COVID-19 health orders. 
Ventura County Superior Court granted the order on Friday requiring McCoy and the church to adhere to statewide and county public health orders stipulating that church services be held outdoors with masks and social distancing or online, according to officials.
On Wednesday, Ventura County officials sued McCoy and his church for holding in-person services of up to 200 people after the church decided to return to normal services. The church had adhered to all social distancing regulations since Palm Sunday but recently decided to lift its restrictions on parishioners.
McCoy announced in a video message Friday that he will continue to hold indoor services. "I wish it didn't have to come to this, I really do, but we will be violating the judge's order. … We will be open this Sunday."
He told church members, "Come to church, and if you're one of the first thousand, you win a prize. You will get a citation. It will be a misdemeanor. It will go on your record; be mindful of that."
McCoy named Supervisor Linda Parks instigated the legal action against the church.
"She's a remarkably resilient woman, but I don't understand why she would do this and target us," McCoy said.
In an Instagram post on Wednesday in response to the county's actions, McCoy said: "Ventura County Board of Supervisors voted 3-2 today to take action against Godspeak— a day when 900 people were tested for Covid-19 and only three were positive."
He added: "77 total deaths in a county of 846,000. That means roughly .009%. The death rate in the county of the total population is less than 1/10th of 1%. Positive cases are down, no one under 30 has died in our county; and yet, our schools are shuttered, our business have been decimated, and our houses of worship closed."
Click here to read more.
SOURCE: Christian Post, Anugrah Kumar