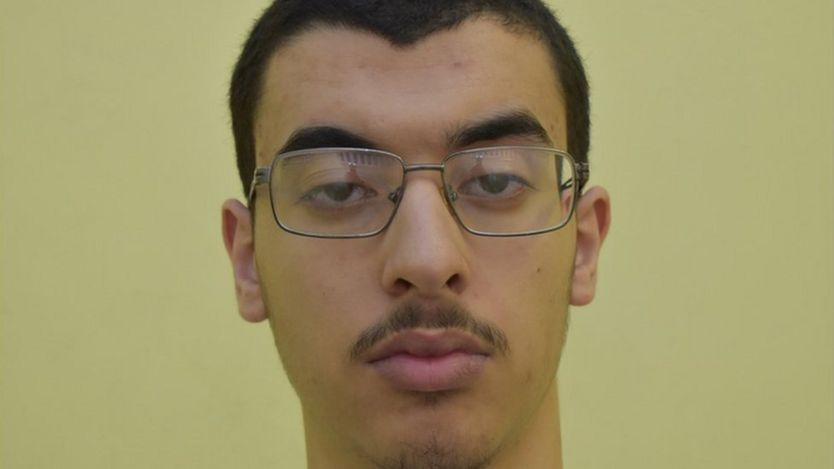 The brother of the Manchester Arena bomber has been jailed for at least 55 years for the murders of 22 people.
Hashem Abedi helped his older sibling Salman to plan the atrocity that killed 22 men, women and children and injured hundreds more on 22 May 2017.
He was convicted after a court heard he was "just as guilty" as his brother, who detonated the bomb at the end of an Ariana Grande concert.
Abedi, 23, refused to leave his cell at the Old Bailey for the sentencing.
Mr Justice Jeremy Baker told the court "the stark reality is, these were atrocious crimes. Large in scale, deadly in intent, appalling in their consequences".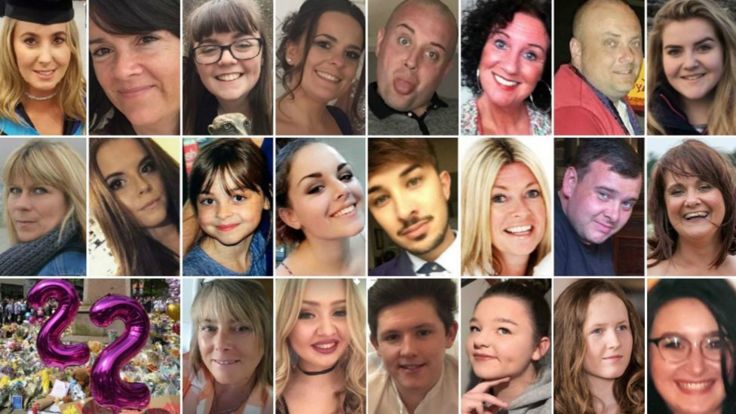 "The despair and desolation of the bereaved families has been palpable," he added.
He told Abedi, formerly of Fallowfield, Manchester, he would spend at least 55 years in prison before he could even be considered for parole, adding he "may never be released".
Family members gasped as the sentence – a record for a determinate prison term – was handed down.
Because he was under the age of 21 at the time of the murders, the law forbids the imposition of a whole life order, meaning a life sentence with no minimum term.
Manchester-born Abedi, who had travelled to Libya before the bombing, was arrested shortly after the terror attack and extradited to Britain to face trial.
Click here to read more.
SOURCE: BBC