I'm pretty sure I don't need to say it, but our world is a little divided right now. Just a little, right? That's the understatement of the century!
In the past when you'd talk about things like abortion, immigration, gay marriage, and global warming, you'd get some strong opinions. A few heated reactions. There might be a little division.
Now it feels like most words you say get those same opinions, reactions, and divisions, but multiplied by a hundred!
Words like "protest."
"Privilege."
"Masks."
"Corona."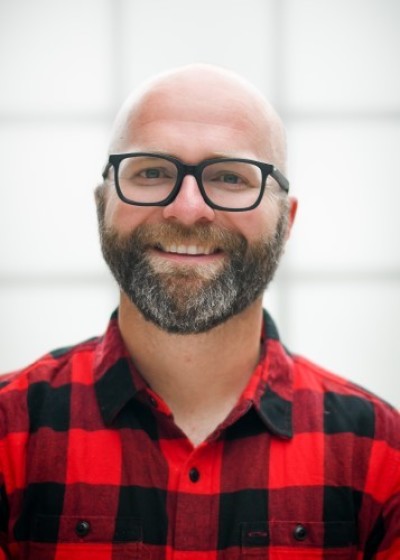 Side note: Can Corona just go back to being a beer you drink on the beach?!
Seriously though, you say one word and immediately people get angry.
Immediately, people are polarized.
Immediately, people grow multiple heads and turn into dragons who start going after you on Twitter.
Sound familiar?
We are so divided and polarized, and I would argue that this division is a much bigger deal and a bigger challenge than any pandemic we're facing. But even that statement might be divisive.
So how do we love people well when the world is so angry all the time? And, more specifically, how can we become more united in the midst of so much division? Good question, right?
Click here to read more.
SOURCE: Christian Post, Adam Weber