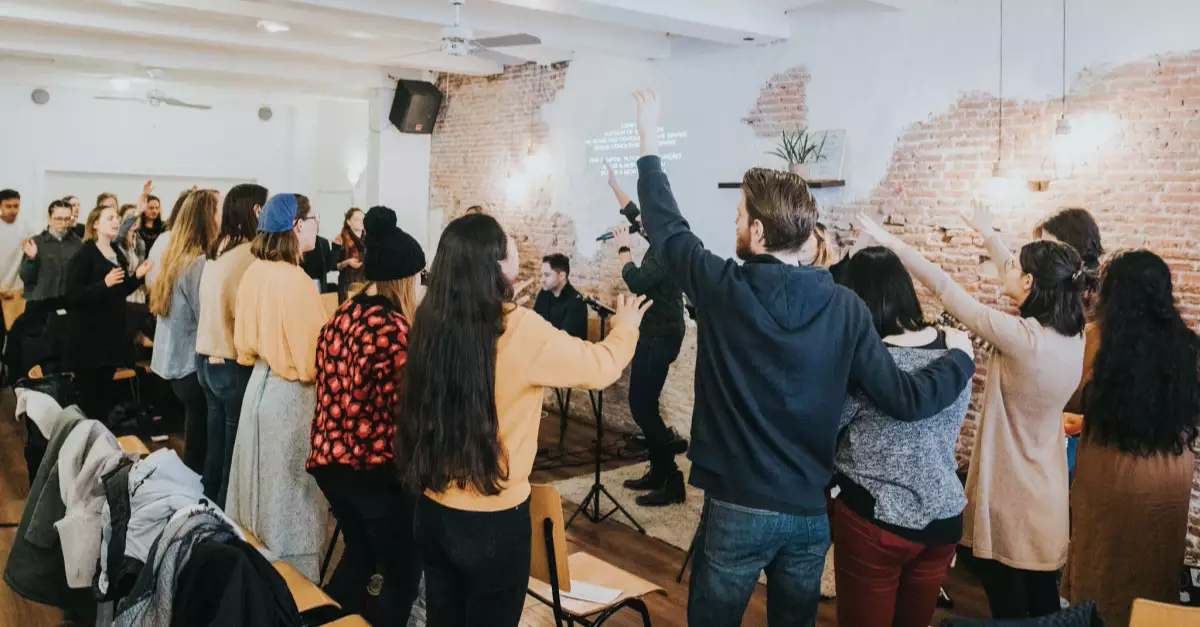 Many pastors are wondering what outreach and discipleship will look like after the pandemic and how they can best equip staff and volunteers for a new phase of leadership. I gathered together a panel of Senior Pastors to discuss these concerns on the future of pastoral leadership and hear their strategies for moving forward. The panel included:
Mark Pritchard, Senior Pastor/Elder, Church At The Gates
Mike Adkins, Senior Pastor, Grace Church
Marnie Crumpler, Senior Pastor, Bethlehem Grace Church
John R. Faison, Senior Pastor, Watson Grove Baptist Church
William Vanderbloemen, CEO and Founder, Vanderbloemen Search Group
Fatigue Amongst Staff and the Congregation
Our panel consisted of some church leaders that are resuming their in-person services with elements of online interaction and others who are are continuing to hold only online services. Despite their different tactics, they are all experiencing the struggle of finding a balance between caring for their online community and those attending in-person services.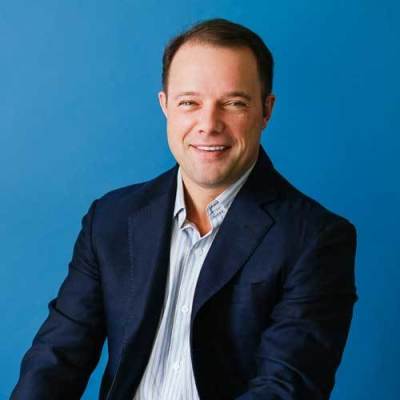 In both situations, there's still a great amount of exhaustion amongst staff members from balancing the previous tasks and responsibilities as well as the additional processes such as more services with fewer volunteers and shorter-term sermon planning. The congregations are also experiencing challenges from online fatigue to the fatigue that comes with the uncertainty of what the future of church services will look like in the future. Here are a few suggestions our panel has for addressing areas of fatigue:
Lack of ability to fellowship with others. Create ways for the church community to engage with each other through fun online meetings, workout sessions, Bible studies, etc. throughout the week.
Leaders can't feel the energy and interaction from their members online. Have time throughout the week or after services to connect and engage with those online. An after-church coffee gathering on Zoom is a way to allow people to feel like they're experiencing community engagement.
Finding the balance of live services and online services. Provide a maximum amount of care for the maximum number of people who show up to live services. Also, continuing to have robust online services and providing care for the online community.
Providing pastoral care for fatigued staff members. Help and teach staff members how necessary boundaries are so they have time to decompress. Also, be intentional about cultivating a space for them to share prayer requests, praise reports, and concerns while keeping schedules the same.
Click here to read more.
SOURCE: Christian Post, William Vanderbloemen