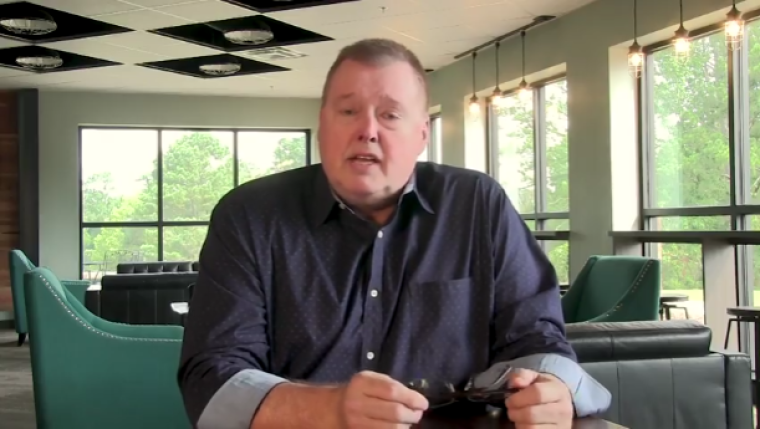 A Tennessee pastor has apologized to his congregation as the coronavirus has infected countless church members — including himself and his family members — weeks after the church resumed indoor worship services and also hosted a state convention meeting in June.
Kelvin Page, pastor of Westmore Church of God in Cleveland, Tennessee, posted a 20-minute video on Facebook last Thursday expressing deep "regret" and taking full responsibility for the decision to resume indoor services in late May after holding eight weeks of parking lot services.
Page explained that by all measures, the church felt it had a "great handle" on the virus as it took the necessary screening, sanitation and social distancing precautions to help mitigate the spread of COVID-19 when it resumed indoor Sunday services and small group meetings. Activities, he said, were held in consultation with the local health department and the state standards for reopenings.
After resuming services, Page said that the church was able to hold weeks of services in the facility without any report of a church member catching the coronavirus. But on Father's Day, things changed.
"Somehow the virus made it into the choir. Temperatures were taken that morning, yet it still slipped through," Page said of the service on Father's Day Sunday.
"We had heard a few days prior that there was an uptick in the county, but with the precautions that we had been taking, along with the fact that we knew of no one that had been diagnosed with the virus, we honestly believed that we were OK. Little did I know, it was invading that morning."
The following Monday, the church hosted a statewide meeting and worship service for Tennessee Church of God.
Click here to read more.
SOURCE: Christian Post, Samuel Smith