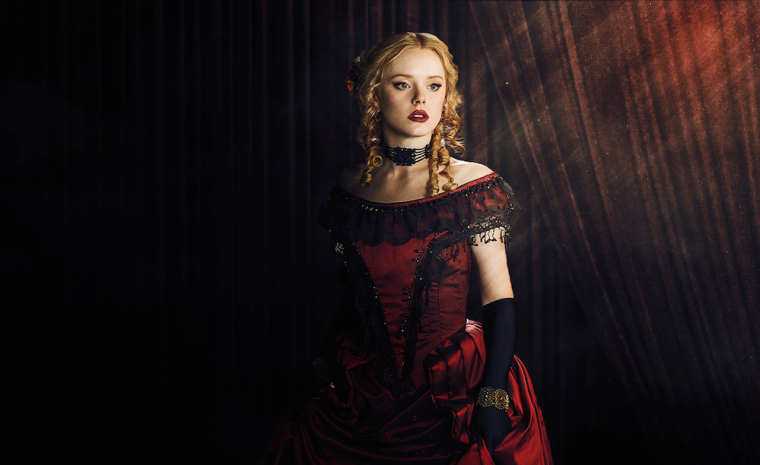 A teaser trailer was released for "Redeeming Love," which is an adaptation of the bestselling allegorical novel and is being produced by Roma Downey ('The Bible") and Cindy Bond ("I Can Only Imagine").
"This book has literally changed countless lives, and this movie will change, I believe, even substantially more lives," Producer Bond says in the trailer.
An unidentified actress on set admits in the trailer that she is not a believer but the book is making her reconsider her choice.
"I'm not a Christian, and this book makes me want to believe," the actress says.
Redeeming Love, by Francine Rivers, has remained on multiple fiction bestseller lists for over 15 years, sold over 3 million copies, and has been published in more than 30 languages.
The book is based on the Old Testament book Hosea and like the novel, the film is set in the backdrop of the California Gold Rush of 1850.
"The story centers on Angel (Abigail Cowen of "I Still Believe") who was sold into prostitution as a child. She has survived through hatred and self-loathing, until she meets Michael Hosea (Tom Lewis of "Gentlemen Jack") and discovers there is no brokenness that love can't heal. The story reflects the redemptive power of unconditional and sacrificial love with characters and circumstances relevant to the contemporary world," the film synopsis reads.
Click here to read more.
SOURCE: Christian Post, Jeannie Law