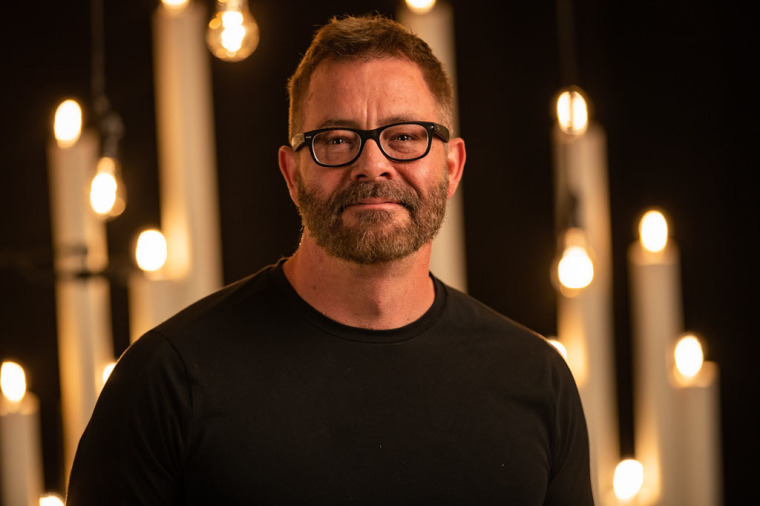 Pastor Darrin Patrick, a teaching pastor at the South Carolina-based Seacoast Church, died by suicide from a self-inflicted gunshot wound, according to an autopsy report.
Patrick, who founded The Journey megachurch in Missouri and served as a teaching pastor at the multi-site Seacoast megachurch, died on May 7 while target shooting with a friend just outside of St. Louis.
According to Franklin County Sheriff's Department, the autopsy report released Thursday indicates that a bullet fired from a rifle at close range under the chin was the cause of death, the St. Louis Post-Dispatch reported.
Sheriff Steven Pelton was quoted as saying that police would now "be closing the case."
In a message to the Seacoast Church membership on Thursday, Pastors Greg and Josh Surratt said:
"Today, we learned that the medical examiner reviewing the circumstances of Darrin's death released his findings and has ruled Darrin's death a suicide. We are devastated by this news. We do not know, and may not ever know or fully understand the reasons behind this tragedy. We are reminded that we are often unaware of the ways that those close to us are hurting and struggling. We will recommit ourselves to loving those around us and making sure that they truly know how precious their lives are. We urge anyone who is struggling with depression, despair, or suicidal thoughts to reach out for help. We have resources available for anyone who needs them, as well as more information about Darrin and ways to support his family, at seacoast.org/darrinpatrick."
Greg Surratt, founder of Seacoast Church, first announced Patrick's death in a written message to the congregation on May 8. "We mourn, but with the hope of the resurrection firm in our hearts we know that death is not the end. So many of us are suffering in this time and we want you to know that you are not alone."
He added, "Grief and shock may feel overwhelming in these moments, but we know that by God's grace, sorrow does not have to overcome us. Through tears, we celebrate Darrin's life, the legacy he leaves behind and his promotion into Heaven."
Click here to read more.
SOURCE: Christian Post, Anugrah Kumar