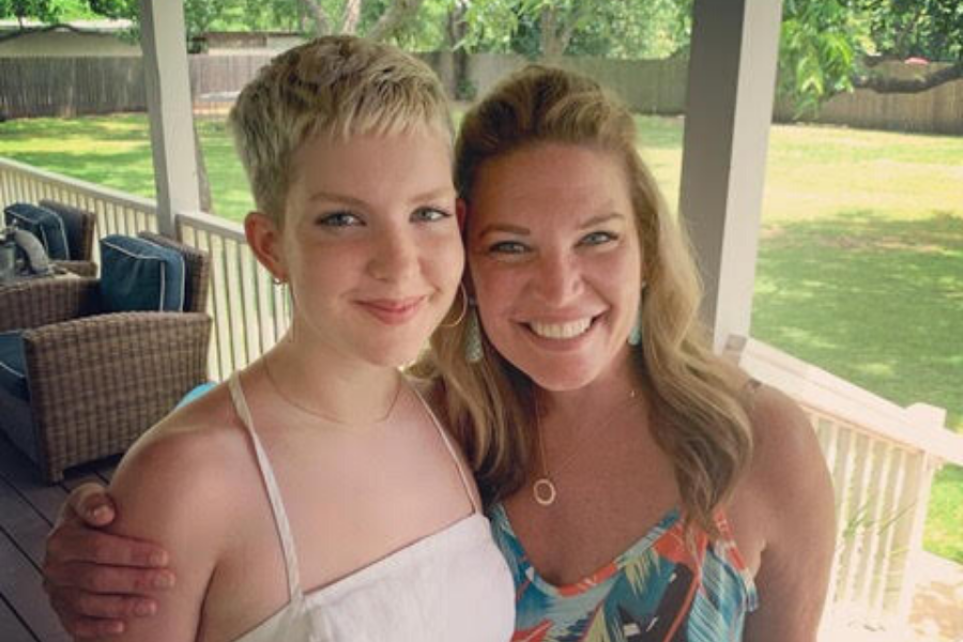 Jen Hatmaker recently celebrated her daughter's lesbian identity, saying, "I'm so glad you're gay". 
Many say that we cannot take a position on homosexuality because all positions will hurt someone. Here's my question: "Are those who defend homosexuality, or who say nothing, truly loving the homosexual, or are they simply seeking to avoid conflict?" If they are more worried about being liked than being truthful, do they really care for homosexuals more than the person who is willing to risk their reputation, and quite possibly their safety, in order to speak the truth in love? The answer is obvious: Authentic Christians love the truth, and others, so much so that they are willing to risk the consequences of confrontation in order to help others. This is genuine love, not hatred. "When we become so tolerant that we lead people into mental fog and spiritual darkness, we are not acting like Christians — we are acting like cowards" (A.W. Tozer).
Many who support their children's same-sex attraction often say, "I don't think scripture 'clearly' states much of anything regarding this issue." This simply reveals that they are not spending much time in God's Word, but instead, may be reading liberal authors. The implications of homosexuality are not hints here and there in the Bible, they are crystal clear. At the core of this battle, is the inerrancy and infallibility of God's Word (e.g., "did God really say"). With that said, let me share with you what I wrote in 2014: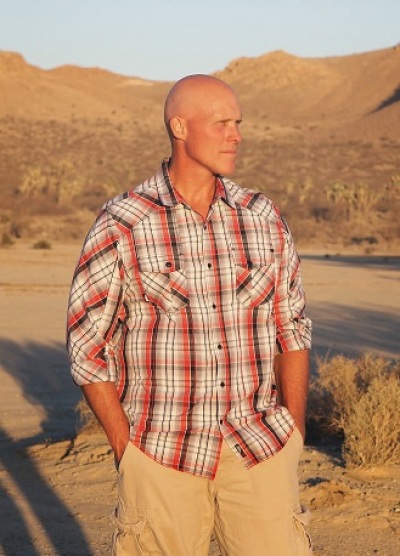 I have nothing but compassion for those trapped in the homosexual lifestyle. Those who strongly believe in the Bible and God's will regarding sexual behavior, also strongly believe in unconditional love and forgiveness.
The ability to relate to a person on their level, show genuine concern, and love them regardless of their lifestyle is the mark of true Christianity. Unfortunately, Christians often embrace one of two extremes. At one extreme are those who insult, or who are violent toward, those trapped in this lifestyle; homosexuality appears at the top of their sin list; there is very little love or compassion. The other extreme excuses this sin and looks the other way. Both extremes are wrong and offer a false impression of genuine Christianity — we must extend compassion but without compromise. Jen got it right by loving her daughter, but wrong by endorsing and supporting her lifestyle.
If warning, confronting, challenging, and advising can all be categorized as "hate-speech," as many say, then, based on this definition, many parents hate their children. But of course the opposite is true: Parents love their children, so much so that they warn, confront, challenge, and advise daily.
Certain "rights" and "wrongs" called absolutes are given by God to save man from himself. Nearly all of our social issues are related to the stability and structure of the God-ordained family.
Would we say, "I believe that those who embrace pornography can live in harmony with biblical Christianity." Or, "I believe that those who embrace adultery can live in harmony with biblical Christianity." Of course not. Unfortunately, one of the greatest mistakes in our culture today involves not being able to discern between right and wrong. The battle cry is focused on "individual rights," instead of what does God's Word say?
When we speak of Constitutional rights, we are referring to "God-given" rights. God orchestrates these rights — the definition and the perimeters — they correspond with His nature, His will, and His Word. When we replace "God-given rights" with "man-given rights" we create an environment where there would be little recourse, and no end to what man could advocate.
God's Word is very clear on the dangers of homosexuality, adultery, pornography, and other sexual sins. If our sexual preferences run contrary to God's Word we must change our preferences, not the other way around.
Click here to read more.
SOURCE: Christian Post, Shane Idleman