If you can believe this, a group of Christian Republicans is warning other Christians and Republicans not to vote for President Trump in the 2020 election. An ad entitled "Trump is Using Us" was released on Tuesday on the Republican Voters Against Trump YouTube channel. 
Like many, I'm perplexed by the divide in the Christian community over President Trump — but I'm not surprised. The media is fueling lies, and the world is listening. And many of those coming against our President are what is commonly referred to as liberal Christians. They love to quote scripture out of context when it supports their narrative. It makes one wonder what is truly leading them: worldly mandates or biblical principles. They rail against supporters with words such as, "How can you follow Jesus and Donald Trump?"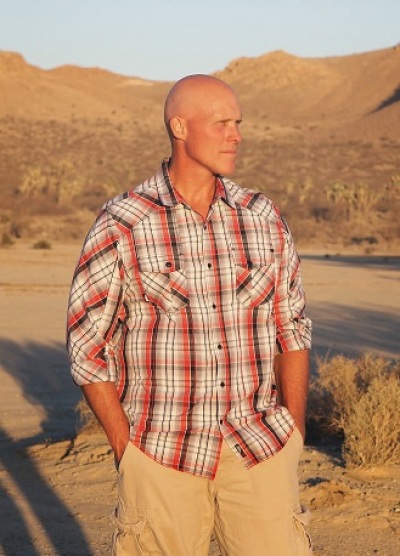 Trump is not using us, if anything, we are using him (and I mean that in the right way). We are not following a man, he is shaping a movement. A better question to be asking, though, is "What direction is the country heading?" If a leader lacks Christian character but is pointing the nation back to God, is that a bad thing? If they are minimizing murdering babies and maximizing godly values, is that a bad thing? If they are being a terror to terrorists and making America secure, is that a bad thing? If they are honoring hard work and minimizing free handouts, is that a bad thing? If they respect law enforcement and punish disobedience, is that a bad thing? God doesn't judge a nation based on the character of one man; He judges it based on the spiritual health of her people. Never forget that.
I'm equally alarmed at how many progressives and liberals who use his past against him. Thank God that God doesn't hold our past against many of us. They also look to the secular news media for information. But the majority of news outlets spin everything (yes, everything) to put President Trump in a bad light. Their hatred for him trumps the truth. Their agenda is simple and clear: remove him from office at any cost! In actuality, the media is using many so-called "Christians" to fuel the flames. And I hope you realize this: they are really coming after you, me, and our Christian values. If the truth be told, the headlines mentioned earlier should actually read: The Media is Using Us rather than Trump is Using Us.
Most critics don't care what the facts are. Their hatred for the president overshadows their desperate need for humility. Let this sink in: innocent children are being protected, godly counsel is surrounding President Trump, terror is being restrained, good judges are being selected, socialism is being resisted, families are being encouraged via employment (black employment is at an all-time high), prayer is being brought back in schools, God's wisdom is being sought, and on and on it goes. So again, we are not following a man, we are revitalizing a movement — a movement back to God. I'm more concerned with our nation's national character than I am with the president's personal character.
Click here to read more.
SOURCE: Christian Post, Shane Idleman