One of the most significant shifts for churches during COVID-19 has been the inability to worship together in person. As churches begin to consider meeting in person, while maintaining online worship experiences, many leaders are developing strategies for their musicians and vocalists to play together in person and online.
We spoke with a panel of top worship leaders who shared what they've learned during this season to help provide insight and wisdom for navigating the future of worship experiences at your church. The panel included: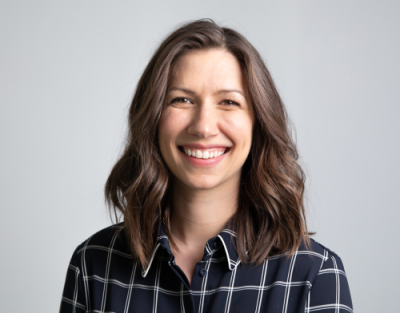 Worship Moving Forward: What's New?
As we move forward and many churches begin to have in-person worship services, there are many strategies, intentional moments, and precautions worship leaders are navigating and planning for. Here are a few the panel discussed:
Take time to increase streaming capacity and the quality of live streaming. It's common for engagement to grow when services are visually appealing and engaging. Since the trend of online worship is here to stay, investing in this aspect of your setup is a worthwhile effort.
Share and communicate safety precautions that are in place from the stage. Whether it's wearing masks or gloves, practicing social distancing, instructional signage, or cleaning efforts, it's comforting for members to know safety is a priority for the leaders in their church.
It will be common for pastors, vocalists, and musicians to sanitize their microphones and packs between uses as a new safety precaution.
Develop innovative ways to connect with people online. One church reimagined their stage design by creating a "living room" onstage. This helps make people feel more connected to the worship experience and reminds them that they're not alone in their at-home experience. Another creative idea was holding online coffee breaks after service to encourage members to connect.
Be intentional about creating touchpoints throughout the worship experience and look at the camera to engage with their audience. Especially during social distancing, people are craving connection. Looking into the camera helps your audience feel seen. As well, have leaders stop between songs to talk about their experiences and use prayer to bring people into the worship experience more deeply.
Create a space for small groups to meet in their homes with a handful of people as a way to encourage community amongst the congregation. Many are thinking of this as a similar experience to the Acts 2 church model.
Click here to read more.
SOURCE: Christian Post, Sarah Robins