Fear and love — the two great motivators — are increasingly being snuffed out of existence in America, at least when it comes to regulating society. In their place we're seeing people who sport a fearless disrespect for the law along with a brutish hatred for anyone who dares to think or act differently than them, both of which are rewarded by the media and politicians at the local and national levels.
Remove either fear or love from a society's fabric and you'll feel the pinch, but when a nation loses both, it will inevitably descend into an anarchistic set of thoughts and savagery of actions that completely rewrites life on a daily basis.
The loss of fear
My father was a colonel in the Air Force and ran bases in both the U.S. and abroad for decades. Many times, he told me how exhausted he was of all the crime in America and said that, while serving overseas, he witnessed firsthand how to greatly reduce the rate at which nearly all capital crimes are committed.
While in the Middle East, he and other military personnel dealt with a lot of the ethnic violence that we still see today. But, he said that murder, rape, and similar offenses in major cities were surprisingly very rare. When those perpetrating such crimes were caught, they were immediately ushered out of the city where they were executed and then the offender's family was called to collect the body.
Sounds barbaric and merciless doesn't it? Perhaps, but it kept alive what is currently lacking in our justice system — the overwhelming reluctance to commit crime due to the fear of being caught.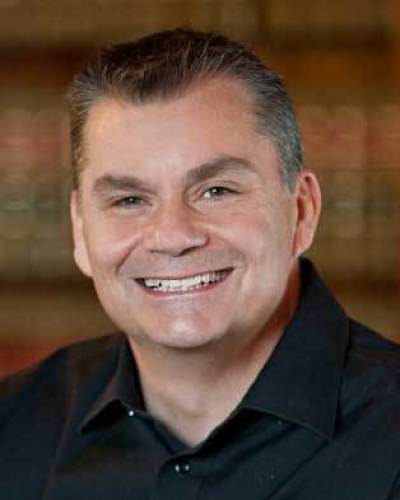 Fear is the typical motivator for protecting a society, with laws being enacted to safeguard people from one another. Break the law, and you incur consequences, which should be unpleasant if not downright scary.
Except that today it's not.
Nowadays, justice is anything but frightening or swift, and instead reflects what Solomon speaks about in Ecc. 8:11: "Because the sentence against an evil deed is not executed quickly, therefore the hearts of the sons of men among them are given fully to do evil."
Extreme neglect and leniency have become the norm in many courthouses, with the end result being repeat offenders who live out what the prophet Isaiah said: "Though the wicked is shown favor, he does not learn righteousness; he deals unjustly in the land of uprightness" (Is. 26:10).
A great example in Scripture is Pharaoh who, in his battle with Moses, exhibited this exact behavior: "But when Pharaoh saw that there was relief, he hardened his heart and would not listen to Moses and Aaron, just as the LORD had said" (Ex. 8:15).
Click here to read more.
SOURCE: Christian Post, Robin Schumacher