Reading Joy Pullmann's July 2020 article in The Federalist made me both wince and smile. Although not aimed at spiritual matters, her editorial documents something that Christians, and Christian apologists in particular, have experienced for quite a while in their evangelistic endeavors. While painful to read, I couldn't help but feel a bit vindicated over similar observations Christianity has been making for a long time now.   
Pullmann rightfully bemoans the fact that scientific findings are being either suppressed or deceitfully criticized in public if the conclusions don't conform with the goals of the current cancel culture. She documents multiple examples as she calls out the fact that, "These researchers are attempting to hide information that doesn't support policies roving violent mobs are attempting to impose at the blunt ends of bricks, sticks, and guns. This bias and cowardice is only the tip of the iceberg of the scientific corruption we've been seeing increase since, perhaps, the scientific method became accepted as a valid way to perceive reality."
In like fashion, Christianity has forever been highlighting strong philosophical and empirical evidence that supports belief in God only to have it swatted away by unbelievers who don't want God to exist. Moreover, data that shows the sometimes devastating mental and physical effects of acts like abortion and sex reassignment surgery on individuals is routinely either buried or lackadaisically dismissed by secular adversaries.
Given recent trends, should we be at all surprised that the universal solvent of post-truth thinking is now eating away at the last secular foundation that supports the concept of objective truth?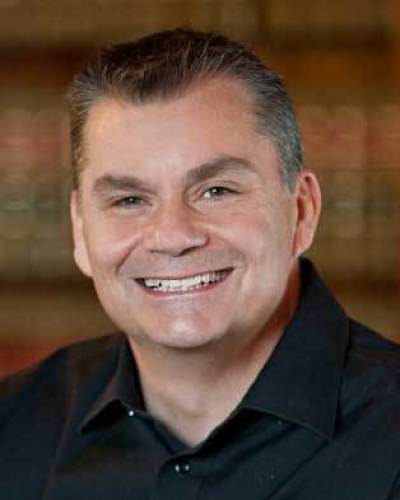 Repeat after me, this is not a joke
It's easy to dismiss some of the thinking being put out in the public square for consumption as silly, but it's really no joke. One recent example was math teacher Brittany Marshall posting the following tweet, which she has since removed: "The idea of 2 + 2 equaling 4 is cultural and because of western imperialism/colonization, we think of it as the only way of knowing."
While mathematics and other hard sciences were somewhat safe in the postmodernist world, the new post-truth culture has laid waste to them along with everything else. Instead of, as philosopher Søren Kierkegaard said, understanding truth to be subjective (i.e. we subject ourselves to it), leftists and post-truth adherents take any situation that contains truth they don't care for and shake it like a reality-altering Etch-A-Sketch hoping to start over with something that adheres to their personal preferences.
Frank Camp reflects on this in a recent post: "The difference is that the weapons we previously used to wage verbal war against absurd ideologies have been effectively neutralized. Data and reason have been replaced by 'lived experience' and 'personal truth.' Exchange of information has been supplanted by the brute force of emotions."
This is nothing new. Rejecting truth because of personal desires has been occurring in all disciplines, including science, for a long time. But in matters relating to God, it's been happening almost since Day 1.
Click here to read more.
SOURCE: Christian Post, Robin Schumacher