On July 1, a statue of Christopher Columbus is removed from Columbus City Hall in Ohio, where it had been for more than sixty years.
July 4, a statue in Baltimore of the celebrated Italian explorer, which had stood for 36 years, is torn down by rioters and thrown into the city's Inner Harbor.
July 6, in Bridgeport, Connecticut, a statue of Columbus is quietly removed from the memorial in Seaside Park, with other statues of the same moved in Norwalk, New Haven, Middletown, and New London.
Statues of Columbus have become a part of recent protests about racism brought on by the death of George Floyd in Minnesota. But the debate over Columbus as a racist, a slave trader, and a plunderer, has actually been around for a while. In fact, various localities across the country recognize Indigenous People's Day as a counter celebration to the U.S. federal holiday of Columbus Day.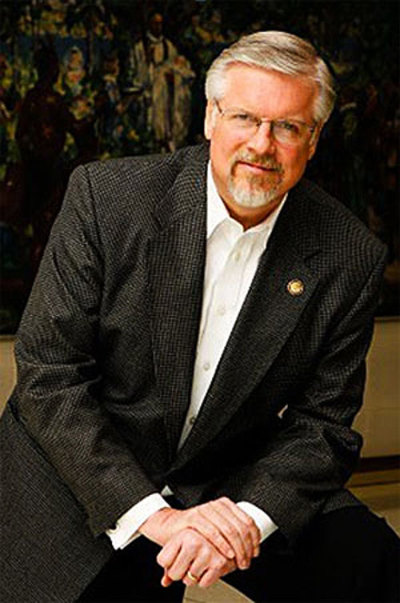 The late Dr. D. James Kennedy and Jerry Newcombe in their book, What If the Bible Had Never Been Written, cite a quote from columnist Garry Wills, who once wrote:
"A funny thing happened on the way to the quincentennial observation of America's discovery: Columbus got mugged…He comes now with an apologetic air. He comes to be dishonored."
Kennedy and Newcombe contend, "It's not politically correct to praise Columbus for his revolutionary voyage, yet he changed the world. And no amount of politically correct denial, denigration, or historical revision can change that fact."
Columbus did change the world. Although it's not entirely correct to credit him with being the first to discover America, nevertheless, he was the intrepid sailor who opened the way, as none other, for the exploration and colonization of this country.
Kenneth C. Davis, in his book, Don't Know Much About History, says of Columbus:
"It would be unthinkable to downplay the importance of Columbus' voyage or the incredible heroism and tenacity of character his quest demanded. Even the astronauts who flew to the moon had a pretty good idea of what to expect; Columbus was sailing as 'Star Trek' puts it, 'where no man has gone before.'"
Click here to read more.
SOURCE: Christian Post, Rev. Mark H. Creech