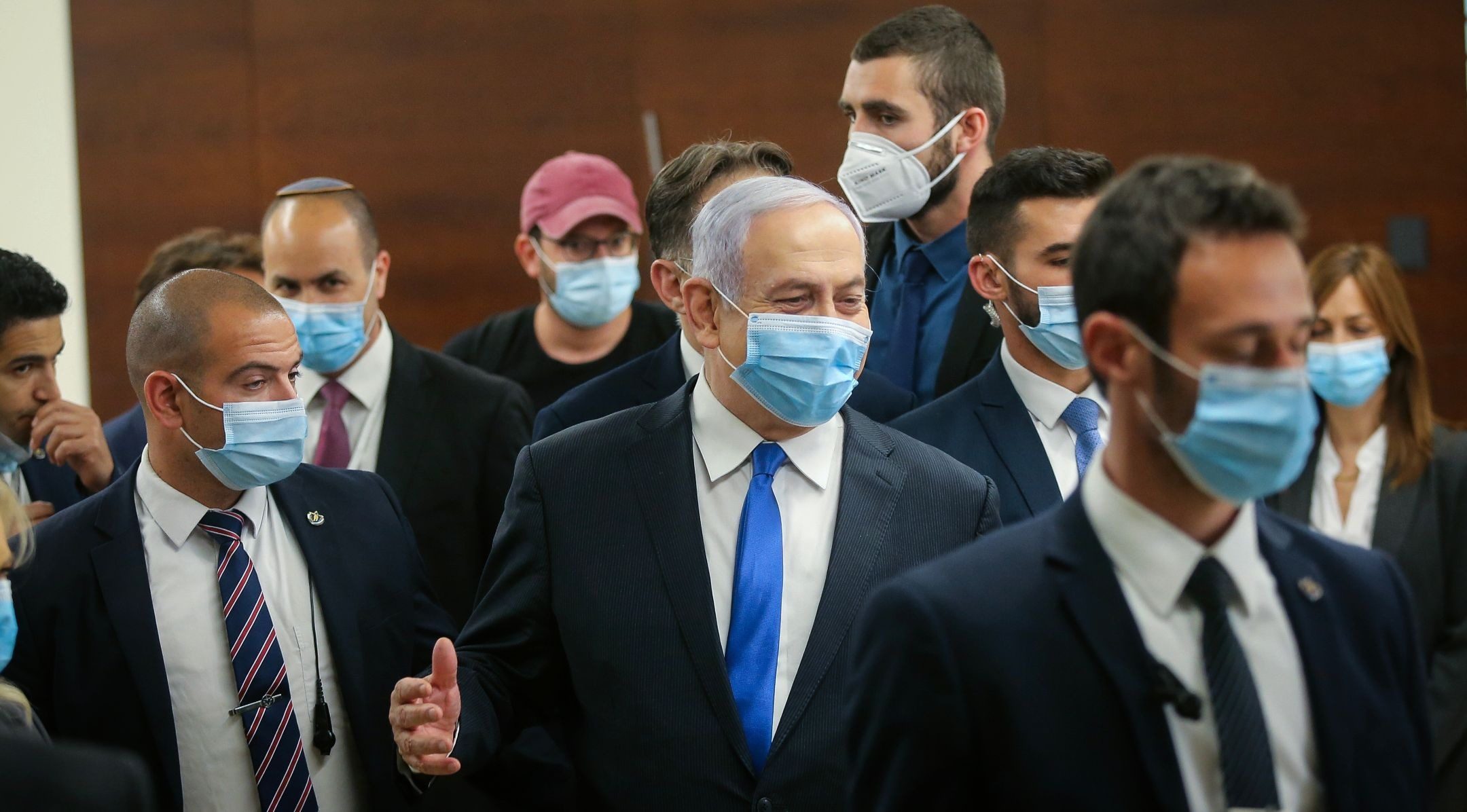 Israeli Prime Minister Benjamin Netanyahu acknowledged that the reopening of the economy amid the coronavirus occurred "too soon".
Facing a surge in COVID-19 cases in recent weeks, Netanyahu took responsibility for the decision to reopen the country a month ago after severe early restrictions were put in place to halt its spread.
"We first went back to work, then we opened stores, malls, schools and restaurants. Lastly, we open event halls, clubs, bars and other places in which there are gatherings and close contact," Netanyahu said Thursday night, according to a transcript provided by his office. "In retrospect, as part of the trial-and-error, it is possible to say that this last stage was too soon."
He added: "I take upon myself the responsibility for this step and I also take upon myself the responsibility to fix it. To this end, we have now closed places of social gathering in closed spaces. We will take other steps if necessary."
Netanyahu's remarks accompanied the government's announcement of a new financial aid package to assist workers and businesses impacted by the coronavirus. The measures include an immediate cash infusion of about $2,700 for the self-employed, bimonthly grants of $1,700 to small businesses and up to $144,000 for larger ones, and expanded unemployment benefits.
Click here to read more.
SOURCE: Jewish Telegraphic Agency