My purpose in this article is not to compare "white supremacy" to "homophobia." Nor is it to deny the existence of white supremacists. Instead, my purpose is to expose tactics of intimidation, shaming, and manipulation. In that regard, "white supremacy" is the new "homophobia."
Allow me to explain.
The term homophobia can be traced back to George Weinberg, "a psychotherapist who, in the mid-1960s, observed the discomfort that some of his colleagues exhibited around gay men and women and invented a word to describe it."
As Dr. Weinberg explained, "I coined the word homophobia to mean it was a phobia about homosexuals. It was a fear of homosexuals which seemed to be associated with a fear of contagion, a fear of reducing the things one fought for — home and family. It was a religious fear, and it had led to great brutality, as fear always does."
But in the years following, the terms homophobia and homophobe became weaponized, used as offensive weapons in the culture wars.
If you opposed same-sex "marriage," you were a homophobe.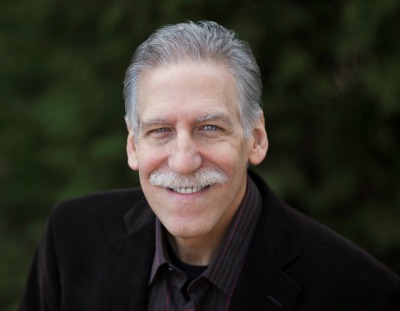 If you believed a child deserved a mother and a father, you were a homophobe.
If you affirmed the teachings of the Bible, you were a homophobe.
And if you were a homophobe you were also a bigot, a hater, a bad person, even a Nazi.
What fair-minded, decent person would want to be described like that? And who wants to have a phobia?
It's the same today with the terms "white supremacy" and "white supremacist."
Initially, they were used to describe people who openly believed in the supremacy of the white race over other races.
In American history, they were slave traders and segregationists. They were the KKK of the past and the alt-right of today. (According to the ADL, "Alt right, short for 'alternative right,' is a repackaging of white supremacy by extremists seeking to mainstream their ideology.")
White supremacists have also been antisemites, Holocaust deniers, neo-Nazis, and members of the skinhead subculture.
White supremacy is ugly and bad, and no decent, fair-minded person would want to be called a white supremacist.
Click here to read more.
SOURCE: Christian Post, Michael Brown