Why are so many Americans now expressing such deep concerns about racism? Why are they so angered about police brutality? Why are they so willing to ask larger questions about justice and equity? Is it because they finally "get it," that they now understand what Black Americans have been saying for years? In some cases, the answer is yes, and that is positive. But in the vast majority of cases, I do not believe that is the case at all. There are other reasons afoot.
As I tweeted on July 1, "I do not believe that, suddenly, tens of millions of Americans have grown a conscience about racism. Some certainly have. But for most, I believe it's merely the PC flavor of the day, the latest way to bash America, and thus, the opposite of genuine moral concern. Do you agree?"
Based on the response to the tweet, the overwhelming answer to my question was, "Yes, we agree."
This is not matter of being cynical. It is a matter of being realistic and of recognizing human nature. It is also a matter of recognizing the spirit of the times.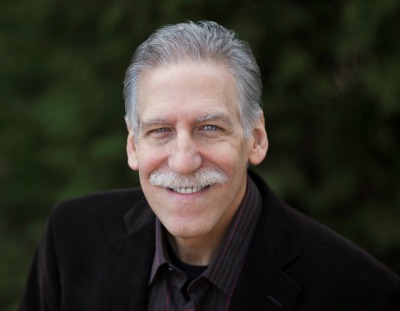 Tens of millions of Americans have not suddenly grown a conscience about the past, feeling pangs of guilt and saying, "The system is still broken, and we must fix it."
Tens of millions of Americans have not suddenly become concerned about the evils of racism or, for the first time, come to grips with the darker sides of our national history.
Again, some Americans certainly are becoming aware of the legacy of our country's anti-Black policies over the centuries. But do we really think that, overnight, the sports world has woken up and Hollywood has woken up and local mayors have woken up and national politicians have woken up? Are they just now figuring things out?
Or is there a massive wave of virtue signaling? (This a term I hate to use, but it certainly applies today.) Is there an all-too-obvious fawning to the crowd?
Deeper still, is this simply an embracing of the latest anti-American narrative, the latest nation-bashing trend? Is being woke on racism the latest manifestation of PC-mania? (How bizarre that the new sign of devotion to America is hatred of America.)
For some, perhaps subconsciously, this is a way to get at Trump. He's for law and order, we're for anarchy. This is a re-election year, riots in the streets make him look bad. (For more on this, see here.) Or, even more simply, we're against law and order because we are rebellious. The death of George Floyd is merely our pretense for disruptive action.
Click here to read more.
SOURCE: Christian Post, Michael Brown