Do you remember when Seattle Mayor Jenny Durkan told CNN's Chris Cuomo that the takeover of a portion of her city could turn into a "summer of love"? That it was "more like a block party atmosphere"? Well, today, in the aftermath of another fatal shooting, coupled with protesters marching into Durkan's own community, she has said enough is enough. Mayor Durkan has called in the cops. Time to clear out CHAZ/CHOP!
Of course, all this was inevitable the moment the "Capitol Hill Autonomous Zone" was first set up.
There's a reason that every society has laws and law enforcement. People do not adequately police themselves. Lawbreakers break laws. That's also why we have courts and prisons.
The fact that the courts and the prisons need fixing does not mean they are not needed. In the same way, the fact that policing needs reform does not mean police are not needed.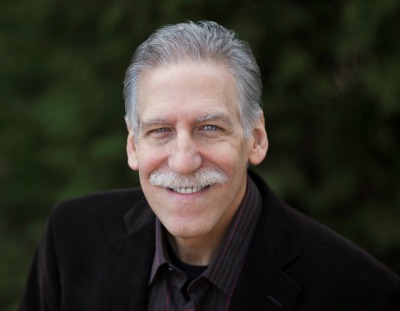 In short, the whole CHAZ/CHOP thing was one big joke. To call it a failed social experiment would be like calling a diet based on milk shakes, Oreos, cheeseburgers, and fries a failed weight loss experiment.
CHAZ/CHOP was dead in the water before it ever started.
In this light, it's incredible to see just how naïve Mayor Durkan's comments were to Chris Cuomo barely three weeks ago.
She responded to one of his questions with this extraordinary answer, beginning with a criticism of President Trump's assessment of the situation:
"So, I know it will shock you that the President is perhaps not giving an accurate or truthful picture."
To paraphrase: Yes, this is just another of Trump's lies. I'm here on the ground. I can tell you the truth about this beautiful new autonomous zone.
Click here to read more.
SOURCE: Christian Post, Michael Brown