Author's Note: This is the first of a series of articles on Trump, evangelicals, and the 2020 elections written in conjunction with the release of my new book, Evangelicals at the Crossroads: Will We Pass the Trump Test?
Things are not looking good right now for President Trump. He is trailing Joe Biden in the polls by double digits. He is losing ground in states he won in 2016. And there are a host of seemingly insurmountable obstacles standing against him. Can he win again in 2020 without divine intervention?
Thinking back to 2016, things also looked dire for Donald Trump, right up to election day. There was no way he was going to win.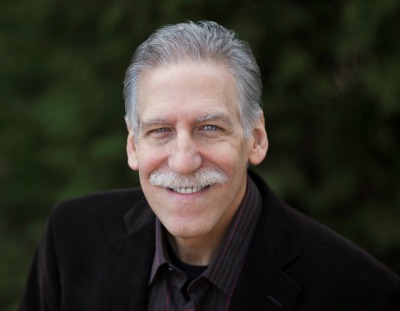 In his book, The Case for Trump, history professor Victor David Hanson notes that, "Respected polls such as the Princeton Election Consortium on election eve put Trump's chances of victory at 1 percent. In the last twenty-four hours of the campaign, the New York Times, tracking various pollsters models, concluded to its reassured readers that Trump's chances of winning in such surveys were respectively 15 percent, 8 percent, 2 percent, and less than 1 percent."
Do you recall the shock of the newscasters that election night as it became apparent Trump was about to become the next president of the United States? The whole thing seemed so impossible that I actually wrote an article that night titled, "Donald Trump, President of the United States by the Sovereign Intervention of God."
I saw no other viable explanation, especially given the fact there had been a number of Christian prophecies over a period of years predicting this very thing.
Of course, that doesn't mean God endorses everything Trump says or does. It simply means that there seemed to be an unusual divine intervention in Trump's election, for better or for worse.
Now, in the summer of 2020, it appears that Trump's reelection might also require divine intervention.
Not only has Trump been attacked incessantly by the leftwing media for the last four years, but some of his stalwart supporters of the past do not seem to be on his side, including the super-influential Drudge Report (see here and here and here.) Ann Coulter has been another defector, while even Fox News has incurred the president's wrath.
Can Trump still win without all these former allies in his corner?
Click here to read more.
SOURCE: Christian Post, Michael Brown