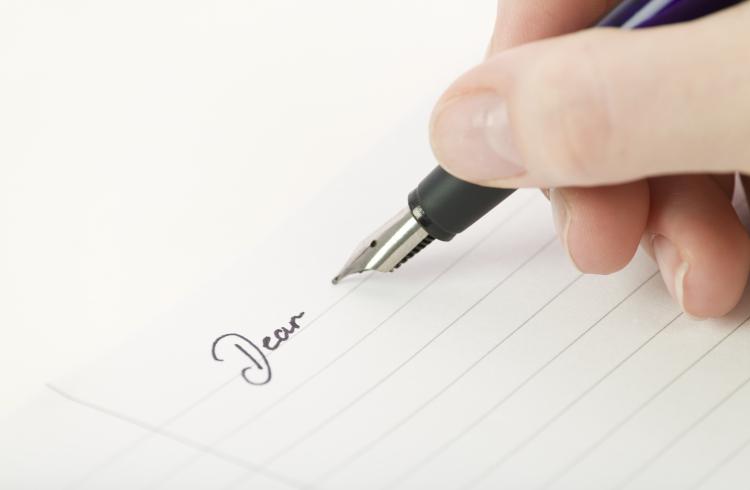 At significant points in history, such as today, the church has been willfully complicit in fostering the spiritual dimension to the racial, spiritual and even cultural animosity that is the painful reality of our society. Not only has the church often been AWOL — absent altogether — but much of the church has defected, joined the enemy, and taken up a posture and position that is contrary to the very Word and will of God. It's clearly evident when one not only watches what self-proclaimed Christians say these days, but what they do. And shall we not know a true Christian by what they do — how they treat others, take care of the needy, reach out to the disenfranchised, help the poor, aid the displaced, comfort the broken? 
In America, the church must face the reality of its historical participation in marginalizing "the other." Indeed, around the world, cultures have devolved in societies, nations, countries, neighborhoods and governments to the point of often being part of the reality of marginality. In other words, there has been a distinct and systematic way of handling those placed or positioned or pushed to the margins, while keeping those in the margins inside those margins.
It's an insidious, vicious downward spiral that, at its end, fails to categorize some groups as even human.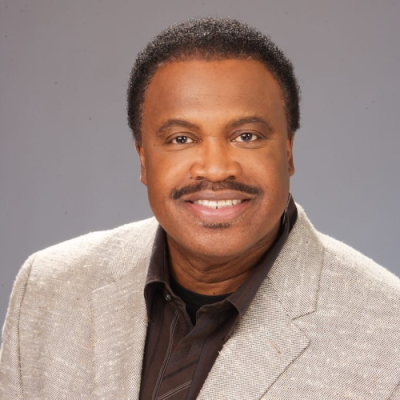 We must realize that we are in a war — indeed, a generational war. Babies are not born disliking other kids because of their color. Babies don't fight over ethnicity. They fight over toys. Racism is taught. Children absorb what's around them, what they see, hear, observe, are told. Prejudice is an ungodly mindset that is taught and is passed from one generation to the next. It's a war in the spirit realm, and we must not allow it to take our children as victims. We must declare that it cannot have our families. It cannot have generations to come. It cannot have our culture, cannot have our businesses, cannot have our schools, cannot have our homes. It cannot have our minds. We're in a war here, and it must stop.
We must individually stand as an army of one, yet combine together in one spirit and declare the defeat of the demonic enemy called racism — in any form.
In the words of the contemporary gospel troubadour Charles Jenkins, in the song "This Means War," this is a declaration that begins with you as an individual, an army of one person.
On a personal, practical level, it means that you recognize that you don't have to stay on the bottom because somebody assigned you to the bottom. You don't have to stay without because someone says you aren't within, you don't measure up, you don't have "it."  You are made to be on the top, not the bottom. God makes no mistakes. He's not biased toward one over another.
Click here to read more.
SOURCE: Christian Post, Kenneth C. Ulmer