With America being confronted on issues of racial injustices these past few weeks, I've heard many brothers and sisters in Christ sincerely ask: "Should we worry that Christians are being influenced by culture on justice issues?"
Or in other words, should we worry that more Christians are advocating for racial justice because of the Black Lives Matter movement? My answer to this astute question: yes and no.
Yes, because shame on us, the American Church, for not being first responders in the fight against racial injustice! Far from being a compliant witness, the American Church, especially in the 'Bible Belt,' has been an active perpetrator of racial injustice against black Americans for centuries now. My own church denomination (a denomination that I deeply love in its current iteration), the Southern Baptist Convention, was founded in reaction to slaveholding Baptists not being allowed to serve as missionaries.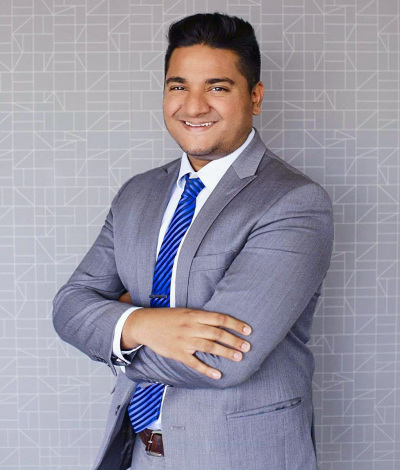 If you haven't already, take some time to read this shocking NPR article on the American Church's more recent perpetration of systemic racism during the civil rights movement — the effects of which are still seen and felt in the Church today. If that doesn't break your heart enough, a recent Barna study indicates that less than 30% of US churches are actively addressing issues of racism and racial inequality. As worshipers of a holy God of Justice, these appalling stories and numbers should shock, sadden and shatter all of us.
So yes, we should be concerned that the Church has been the last to arrive on scene when it comes to issues of systemic racial injustice in the United States.
But also, no! We shouldn't worry if we, as Christians, are being influenced by culture and the black lives matter movement in our understanding of God's heart for justice. Just to be clear — as SBC President, Pastor J.D. Greear recently stated — it's perfectly plausible for Christians to say that black lives matter without agreeing with or endorsing the Black Lives Matter organization. Make no mistake, the black lives matter movement is distinct from and much larger than the Black Lives Matter organization. Also, it's perfectly plausible for us, who call ourselves 'Christian.' to be influenced by culture while still being shaped by Scripture.
I realize that all of this might come off as borderline heretical to some of my brothers and sisters in Christ who (like me) hold the Bible as the authoritative Word of God. So allow me to add more clarity by pointing us back to Scripture.
Click here to read more.
SOURCE: Christian Post, Joash Thomas