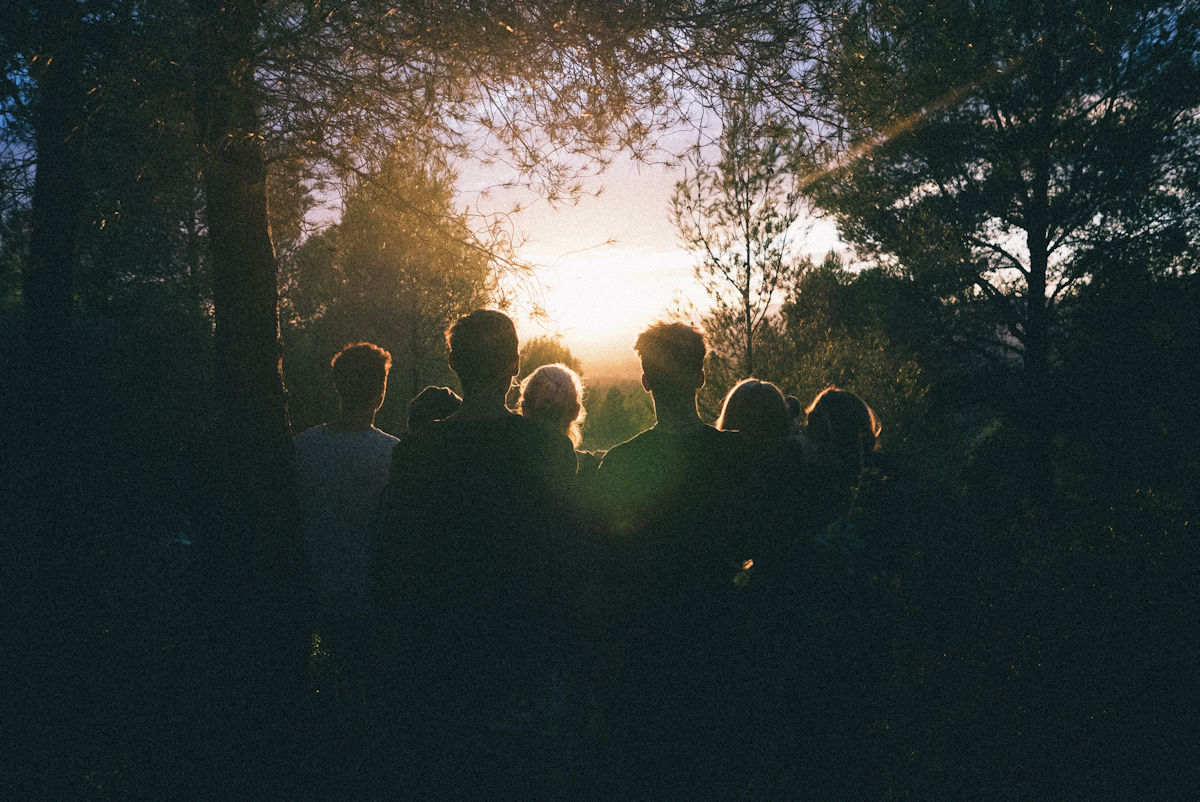 "It was the best of times, it was the worst of times, it was the age of wisdom, it was the age of foolishness, it was the epoch of belief, it was the epoch of incredulity, it was the season of Light, it was the season of Darkness, it was the spring of hope, it was the winter of despair."
Thus begins Charles Dickens' A Tale of Two Cities, one of the most famous novels in history. There has not been a time in my lifetime when his words were more appropriate than they are today.
Forbes headlines: "The Stock Market Just Had Its Best Quarter Since 1998." Of course, this surge followed the worst economic downturn since the Great Depression.
Goldman Sachs reports that a national mask mandate could save the US economy $1 trillion. But "America has an individualistic culture," as one expert on mask law notes, making mask-wearing requirements controversial.
Christians are expressing gratitude for the Supreme Court ruling that states cannot discriminate against religious schools. But a "blasphemous Hollywood film" in which Paris Jackson (Michael Jackson's daughter) plays Jesus is sparking outrage. The group One Million Moms has started a petition to stop the film from reaching the public, saying it "mocks Christianity and ridicules people of faith."
What C.S. Lewis didn't say 
This quote by C.S. Lewis seems relevant: "The fact that our heart yearns for something Earth can't supply is proof that Heaven must be our home." However, in keeping with our "tale of two cities" theme, we should note that C.S. Lewis didn't write these words. But he did write this: "If I find in myself a desire which no experience in this world can satisfy, the most probable explanation is that I was made for another world."
I like what he actually wrote better than what he supposedly wrote.
Like you, I yearn for a world which is not "two cities" but one. I yearn for joy with no sorrow, light with no dark, peace with no pain.
This, of course, is not that world, showing that we were made for "another world." But while we are here, we can join God in reframing our temporary challenges for the sake of our lasting character.
This week, we have focused on the consequences of character and the fact that the Holy Spirit must make us what we cannot make ourselves. Today, let's consider our side of the process.
Click here to read more.
SOURCE: Christian Post, Jim Denison