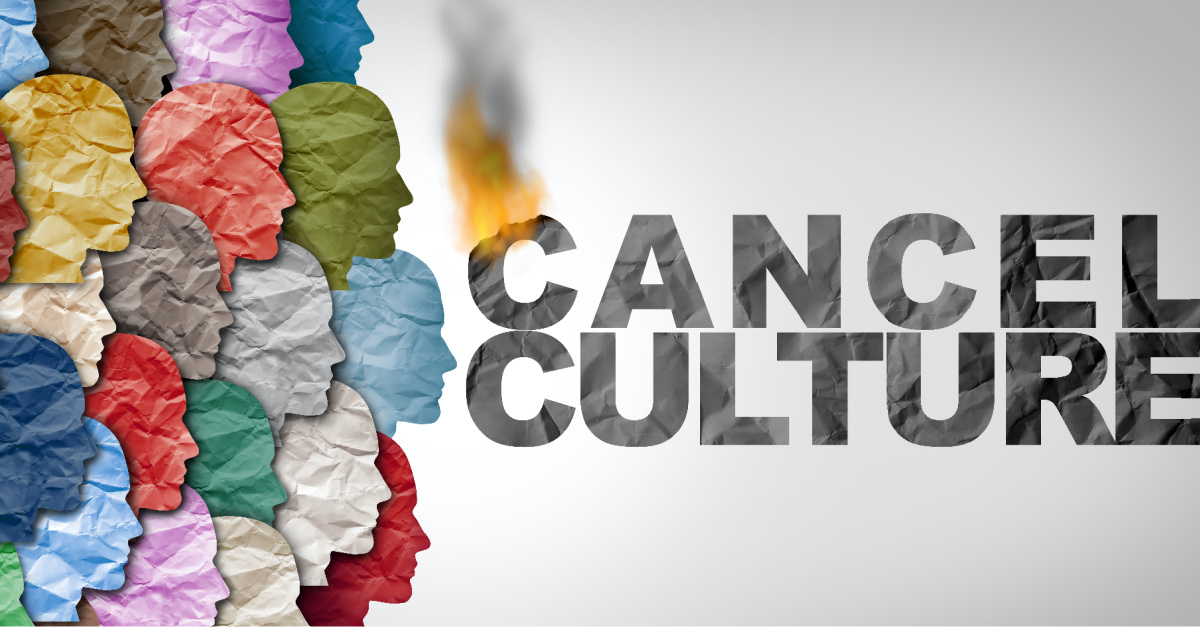 Why is a social media campaign trying to boycott a company that is donating two million pounds of food to food banks during the pandemic?
Last Thursday, Goya Foods CEO Bob Unanue was invited to a ceremony at the White House where President Trump signed an executive order creating the Hispanic Prosperity Initiative. Unanue announced his company's food donation and stated, "We're all truly blessed at the same time to have a leader like President Trump who is a builder. And so we have an incredible builder. And we pray. We pray for our leadership, our president, and we pray for our country, that we will continue to prosper and to grow."
Backlash was immediate and severe.
Working with two presidents 
Former Housing and Urban Development Secretary Julian Castro condemned Mr. Unanue's statement on Twitter, claiming that he praised "a president who villainizes and maliciously attacks Latinos for political gain. Americans should think twice before buying their products."
Chrissy Teigen stated on Twitter that she would no longer buy the company's products. Lin-Manuel Miranda, writer and star of the Broadway musical Hamilton, added this tweet: "We learned to bake bread in this pandemic, we can learn to make our own adobo con pimienta. Bye."
This reaction is especially ironic given Mr. Unanue's earlier work with the Obama administration. The Goya Foods website notes that "in 2011, President Barack Obama honored Goya for its continued success and commitment to the Hispanic community, the only company to ever be honored by the President. In 2012, Goya collaborated with First Lady Michelle Obama and the USDA" to launch a healthy eating initiative.
In response to the uproar last week, Mr. Unanue stated, "So, you're allowed to talk good or to praise one president, but you're not allowed to aid in economic and educational prosperity? And you make a positive comment and all of a sudden, it is not acceptable." He added that he is not apologizing for his remarks supporting the president's economic policy and would not turn down future invitations: "I didn't say that to the Obamas and I didn't say that to President Trump."
Canceling Jimmy Fallon 
"Cancel culture" is defined as "removing of support for public figures in response to their objectionable behavior or opinions. This can include boycotts or refusal to promote their work."
Click here to read more.
SOURCE: Christian Post, Jim Denison