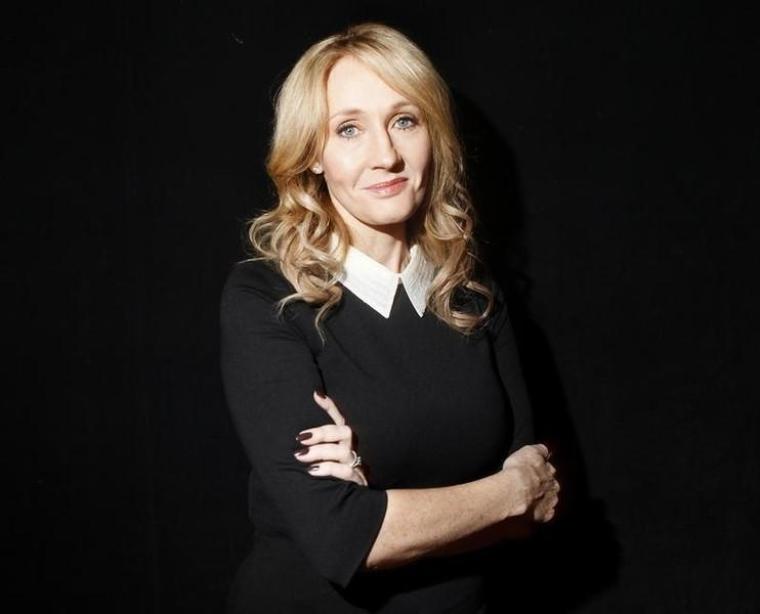 Author J.K. Rowling has continued to raise concerns about transgender activism, particularly the promotion of experimental puberty blockers prescribed to minors, for which she was recently accused of attacking people who take medication to aid their mental health. 
The bestselling writer voiced her frustrations on Twitter Sunday, where she said she's "ignored fake tweets attributed to me and RTed widely. I've ignored porn tweeted at children on a thread about their art. I've ignored death and rape threats. I'm not going to ignore this," she added, referring to accusations that she described people who take medication for their mental health as "lazy."
The online harassment Rowling has endured in recent days stems from her criticisms of transgender ideology.
"When you lie about what I believe about mental health medication and when you misrepresent the views of a trans woman for whom I feel nothing but admiration and solidarity, you cross a line," Rowling added in the tweet-thread on Tuesday.
"I've written and spoken about my own mental health challenges, which include OCD, depression and anxiety. I did so recently in my essay 'TERF Wars.' I've taken anti-depressants in the past and they helped me."
Rowling's 4,000-word essay "TERF Wars" was published on June 10 on her website where she articulated her perspective on the dangers transgenderism poses to women and their rights. TERF stands for trans-exclusionary radical feminist and is considered a derogatory slur.
The author further explained in her posts that she believes modern gender-transitioning amounts to a new kind of gay conversion therapy that might cause sterility and the loss of their full sexual function, pointing to a recent BBC documentary scrutinizing the Tavistock clinic in London where whistleblowers spoke about how such transitions were driven by homophobia.
Click here to read more.
SOURCE: Christian Post, Brandon Showalter