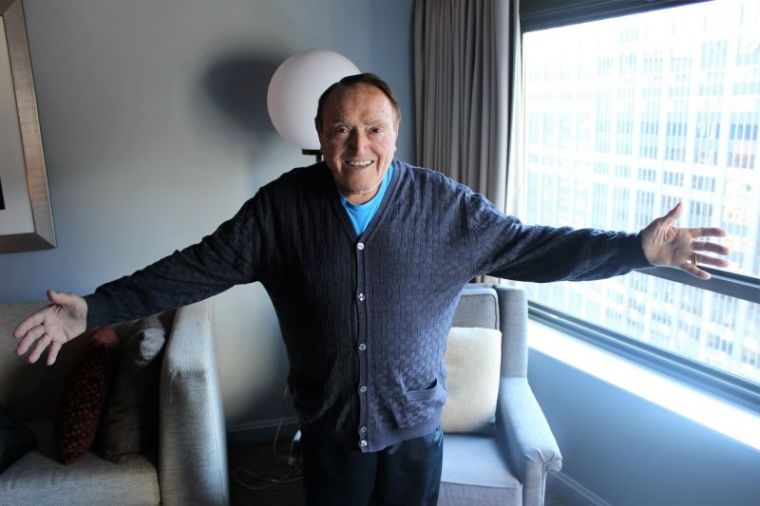 International Pentecostal evangelist Morris Cerullo died at the age of 88 on Saturday, the day after his family said he was being treated for pneumonia at a hospital in California.
"Today we remember the incredible life of this great man. Your Legacy will live on!" the evangelist's family wrote on Instagram on Saturday, announcing his death.
On Friday, Cerullo's family wrote on Facebook about his hospitalization.
"Dear Friends, we would appreciate your immediate prayers for Dr. Cerullo who is being treated for Pneumonia at the hospital," the post read. "Please also pray for Theresa who has been working around the clock to assist in his care. She needs your prayers too for extra strength at this time. Thank you for all your thoughts and prayers for Morris and Theresa!"
The evangelist is survived by his wife, Theresa, his children, David Cerullo and Susan Peterson, seven grandchildren and nine great-grandchildren.
In December 2016, Cerullo told The Christian Post in an interview that he had battled serious health issues, but had recovered after being bedridden for nearly eight months that year.
He said it was God's healing that restored him after vasculitis, a family of uncommon diseases that feature inflammation of the blood vessels with no known cause, left him unable to move. "This is probably the greatest miracle I've ever seen in my life. You know I've seen thousands and thousands of people miraculously cured but nothing like this. I was given up by the doctors. I was paralyzed, they had me in a wheelchair for maybe seven, eight months this year," Cerullo said at the time.
Click here to read more.
SOURCE: Christian Post, Anugrah Kumar