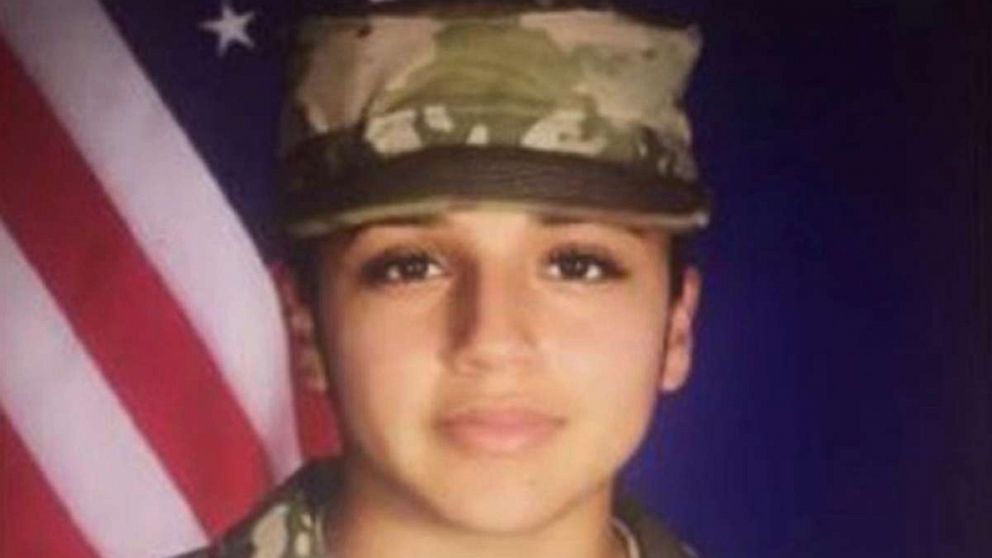 Investigators searching for missing Fort Hood, Texas, soldier Vanessa Guillen have unearthed unidentified human remains near the Leon River, authorities say.
The remains, which will undergo an identification process, were found near where a previous search was conducted on June 22, officials with the Army Criminal Investigation Division said.
"After receiving additional information, agents have discovered what has been described as partial human remains after analysis from a forensic anthropologist," said CID Chief of Public Affairs Chris Grey.
"Due to the ongoing criminal investigation, no further information will be released at this time," Grey said.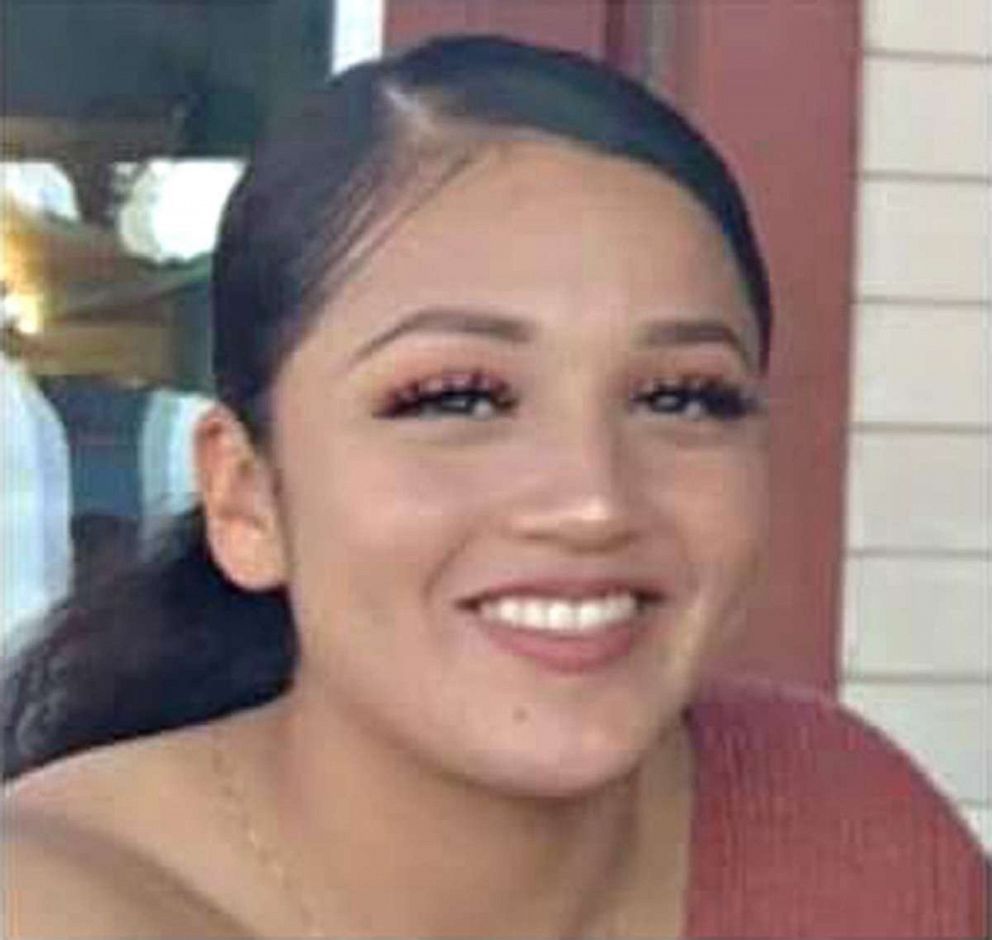 The discovery came on the same day that Guillen's family announced they were seeking a congressional investigation into the 20-year-old's disappearance.
Guillen was last seen in the parking lot of her Regimental Engineer Squadron headquarters at the Fort Hood military base on April 22, and has not been heard from since.
"Due to the lack of answers, safety, respect, and responsibility in Fort Hood, we are demanding a Congressional Investigation to be done," Guillen family attorney Natalie Khawam wrote in a Facebook post Tuesday. "It is truly disappointing how Fort Hood Army Base, a military base, has not given answers to Vanessa's family."
Click here to read more.
SOURCE: ABC News, Christina Carrega