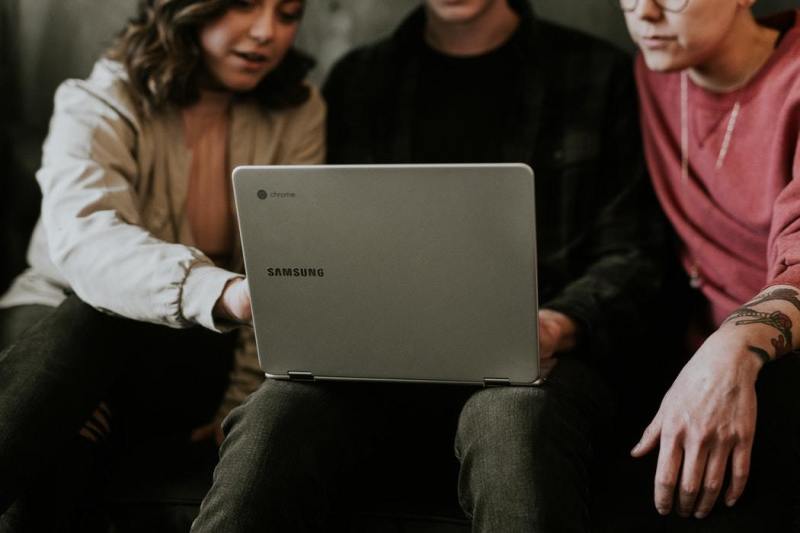 Our family normally attends Red Rocks Church here in the great state of Colorado. But, for the last few months, "attending" has been "logging in" and watching the church services online.
While there are some churches in our state that have started to meet in person again (with limited numbers), our church has chosen to continue to meet online for awhile longer. After all, online viewership is through the roof!
Of course, there's nothing like meeting together as a church family. From fellowship in the lobby to worship in the sanctuary to going out for lunch afterwards to gathering together during the week for small group, there's something about the in-room experience that can never be truly and fully duplicated online.