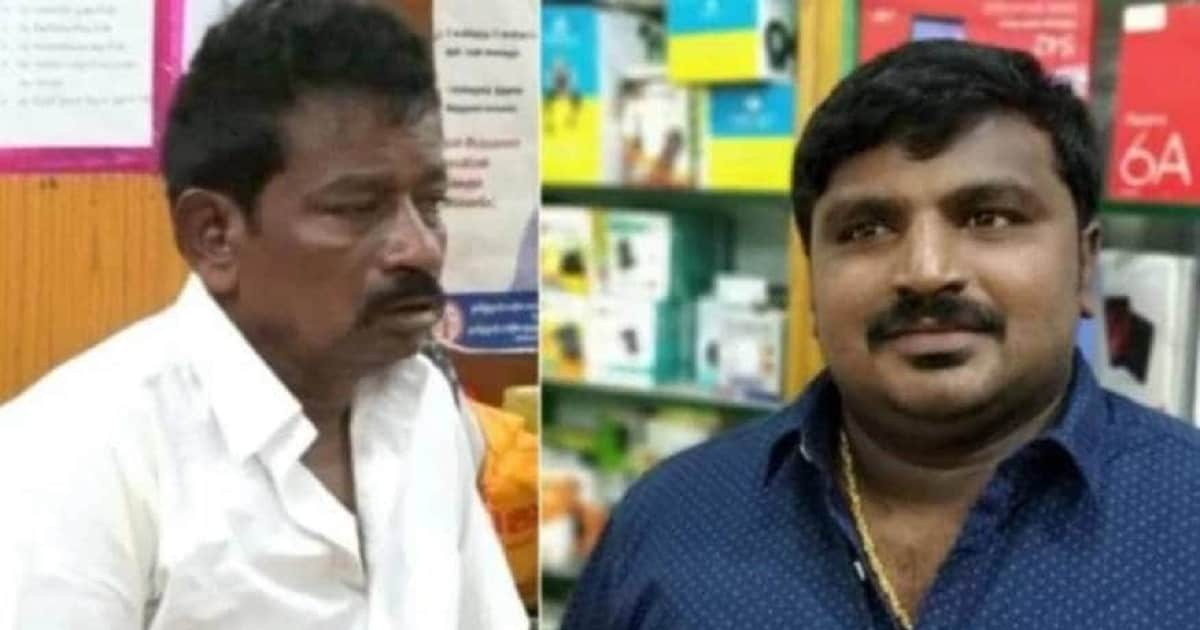 Five police officers in India have been arrested in connection with the killing of a father and son who were allegedly brutalized after their arrest last month for keeping their store open past permitted hours during the ongoing coronavirus pandemic. 
According to reports, P. Jeyarj and his son, Bennicks (Fenix), were arrested on June 19 in Tamil Nadu state in southern India and kept overnight in police custody. The father, believed to be in his 50s, and son, believed to be in his 30s, died two days after being released within hours of each other.
The father and son were jailed at the Sathankulam police station in Tuticorin and family members say their loved ones were tortured.
The death of the Jeyarj and his son has fueled protests and demonstrations against police brutality in India, which have occurred since the death of African American George Floyd in Minneapolis on Memorial Day.
An investigation was launched by a local court. The Madras High Court, the highest court in the state, ruled there was enough evidence to charge the officers with murder.
The court found there were serious injuries listed in the two men's autopsy reports.
CNN reports that court documents show that the son was admitted to the hospital just before 8 p.m. on June 22 and died less than two hours after being admitted. About an hour after the son passed, the father was admitted to the hospital and died the next morning.
The court reprimanded the officers after a local magistrate said they were uncooperative and tried to tamper with evidence.
According to Hindustan Times, Kovilpatti judicial magistrate M. S. Barathidasan issued a four-page report to the Madras High Court that cited testimony indicative of torture and an attempted cover-up.
The magistrate cited testimony from an anonymous constable who said the father and son were beaten throughout the night.
Click here to read more.
SOURCE: Christian Post, Samuel Smith