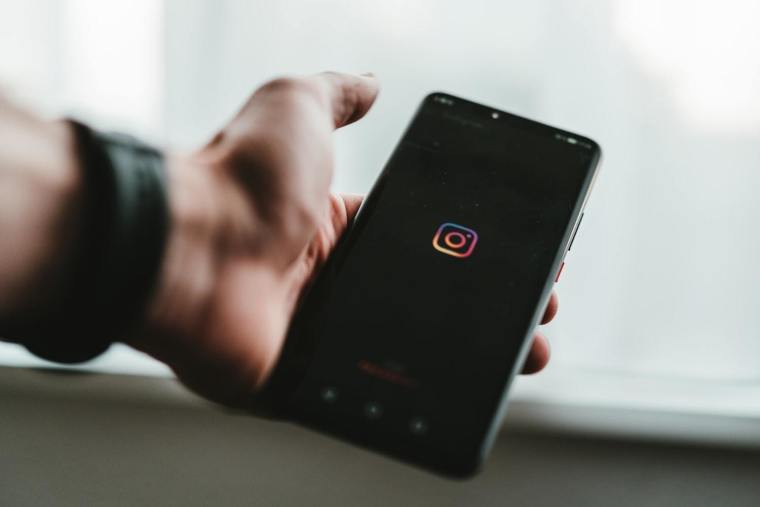 A professional psychotherapist who specializes in counseling those with unwanted same-sex attraction has denounced a recent social media ban on posts promoting "conversion therapy."
Recently, Instagram and its owner, Facebook, announced that they were going to ban content that promoted the controversial practice of sexual orientation change efforts therapy, or what critics call "conversion therapy."
Christopher Doyle, a professional counselor and executive director of the Institute for Healthy Families, told The Christian Post that he considers the social media sites' decision an "assault on free speech and religious liberty."
"While the company claims they are taking this action to prevent discrimination towards the LGBT community, the real people they are hurting are those who experience unwanted sexual and gender identity conflicts and are seeking options for healing and ethical, licensed therapy," said Doyle.
"Everyone should have the right to seek help for unwanted attractions or sexual/gender conflicts without interference, and public companies should not be able to discriminate the views of some they may disagree with for political purposes."
Doyle explained that the decision should not affect his group because he does not define their practices as constituting "conversion therapy."
"But I do have clients that have unwanted sexual and gender identity conflicts that may be discouraged from such actions and feel discriminated against," he added.
Click here to read more.
SOURCE: Christian Post, Michael Gryboski