Several days ago, one of my daughters arrived home after a long day of working as a teacher for a local childcare center. I asked her about her day and she shared an interesting and disturbing moment she had encountered with her mother and me.
My daughter and some of the other childcare teaching associates were engaged in a discussion about one of today's heightened and unresolved societal problems covering the American landscape — racism and violence against black men and women and police brutality against unarmed black men.
The recent murders of George Floyd and Ahmaud Arbery were also included in the conversation. As the dialogue continued, a newly employed teacher — a young woman of a youthful appearance who looked as though she had recently graduated from high school, interjected with her comments.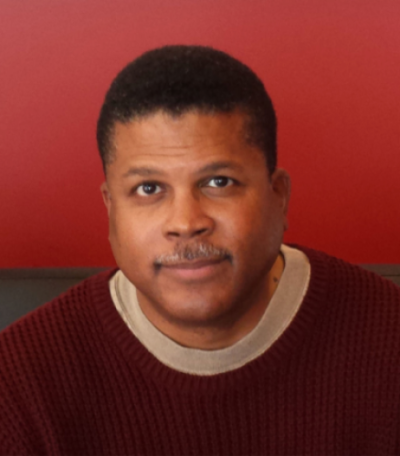 She said, "They deserved to die. Black people are animals." With an expression of dismay, my daughter responded, "You know I'm black, right?" The woman replied, "Oh! I thought you were Hispanic." Afterward, the childcare owner who was present during the occasion told the woman, "You need to get up and come to my office right now." After a short conversation, the woman was fired and the owner apologized to my daughter for her behavior. My daughter and a teacher of Puerto Rican descent are the only people of color who are employed at the center.
When my daughter was a student in a predominantly white populated high school in a small northern Michigan town, her history teacher, upon entering into the black history section of their book, shared with his students that Dr. Martin Luther King, Jr. was the attorney who was involved in the noted 1954 Brown vs. the Board of Education Supreme Court lawsuit.
After being challenged by my daughter and another student — the only two blacks in the classroom — the teacher was adamant about being correct.  Thurgood Marshall was the lead attorney during the landmark case which outlawed racial segregation in United States schools. A concerted effort should be made by all educators teaching black history that accuracy is instilled in their instructions.
This country's educational system already has a long and troublesome track record of distorting, omitting or barely referencing the history of African Americans and other people of color in its history books. Therefore, a recalibrated mindset of inclusion needs to take effect.
Click here to read more.
SOURCE: Christian Post, Eric Willis