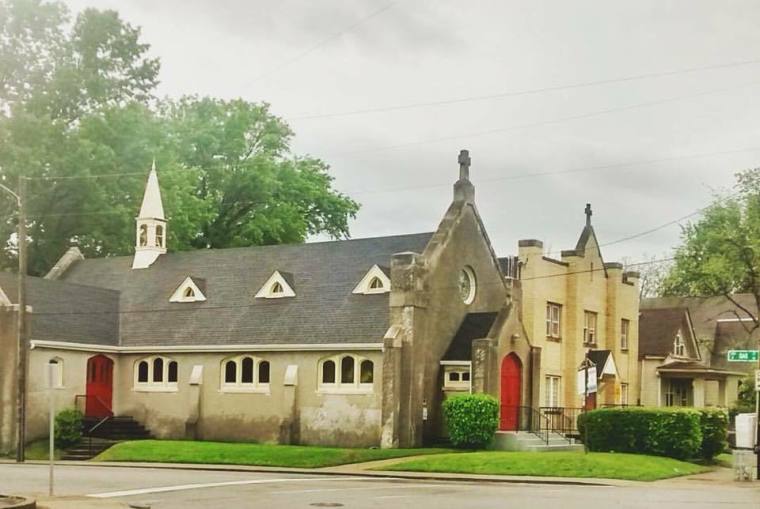 An Episcopal Church diocese is helping to raise funds for two predominantly African-American mission churches in Kentucky so they can renovate their properties.
The Episcopal Diocese of Kentucky is seeking to raise $200,000 for St. George's Episcopal Church and the Church of Our Merciful Saviour, both located in the West End of Louisville.
Bishop Terry White told Episcopal News Service that the two mission churches "have always been in the forefront of providing community services."
"We played a role in these congregations' buildings being in the shape that they are. … We are all one, and therefore we all have a responsibility to get these buildings in good shape," he told ENS.
The fundraising campaign, known as "West Louisville Now," was spurred on in part by the tragic shooting of Breonna Taylor by police officers and the subsequent large-scale protests.
In a letter sent out in June announcing the fundraiser, Bishop White highlighted the work of both mission churches among the community of Louisville.
"In addition to opening their doors for worship, they are engaged in a wide range of ministries with their neighbors. They provide food, clothing, youth enrichment opportunities, and more," he wrote last month.
Click here to read more.
SOURCE: Christian Post, Michael Gryboski