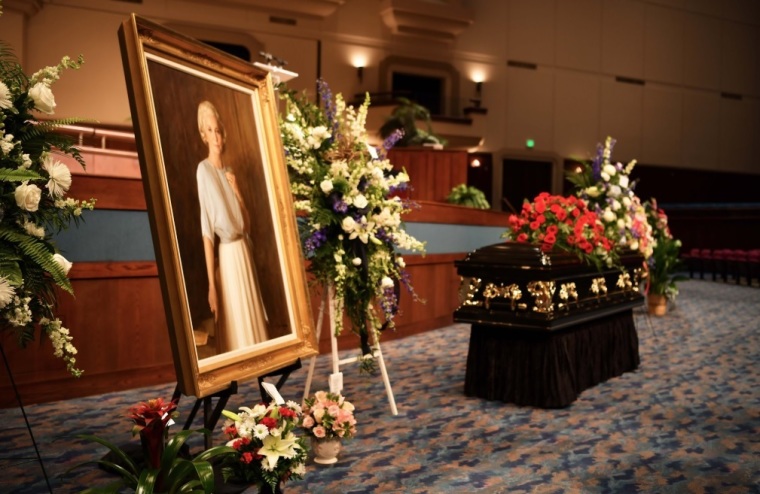 Dr. Rebekah Horton, co-founder of the Florida-based Pensacola Christian College and a notable figure in Christian homeschool education, passed away on June 27 at the age of 90.
PCC posted an "In Memoriam" message, celebrating the 60 years of ministry work that Horton and her husband, Arlin, did through founding the school and other labors.
"Students worldwide continue to benefit from her influence on the strong spiritual and academic foundations of Pensacola Christian College, Pensacola Christian Academy, and Abeka," stated PCC.
"Other affiliate ministries such as Camp o' the Pines, Joyful Life, and Rejoice Radio continue the spiritual heritage she labored to establish. She not only guided development and supported leadership, but was herself an enthusiastic teacher and a captivating communicator."
PCC President Troy Shoemaker took to Twitter to give his condolences, stating that he owed "much gratitude to her for patient investment and an amazing example of faithful service!"
"The influence of Mrs. Horton is not only seen in Christian education and those she taught, but also in the lives of many individuals like myself whom she mentored," he tweeted.
A memorial service was held for Horton at the Crowne Centre at the PCC campus on Wednesday, with attendees adhering to social distancing guidelines and being encouraged to wear face masks.
Click here to read more.
SOURCE: Christian Post, Michael Gryboski