Pandemics. Division. Political strife. This Independence Day is certainly unlike any most of us have witnessed in our lifetimes, but we can take comfort in the knowledge that the United States has been here before.
God has guided our nation through times like this in our past. The Civil War. The 1918 Pandemic. The Great Depression. The civil and political unrest of 1968. Each time, our nation turned to God, and each time He has brought us to the other side, often seeing times of tremendous blessing after times of strife.
I take comfort in reflecting on all those who have sacrificed for our country in our 244 years — servicemen and women, patriots, and concerned citizens, including our Founders, who made their immortal pledge on July 4, 1776: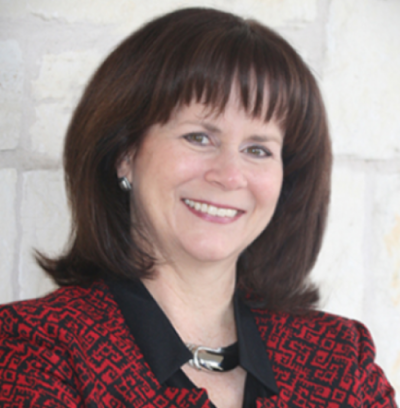 And for the support of this Declaration, with a firm reliance on the protection of divine Providence, we mutually pledge to each other our Lives, our Fortunes and our sacred Honor.
As we take time to reflect on the fragile gift of freedom we enjoy, I am reminded of the words of Ronald Reagan:
Freedom is never more than one generation away from extinction. We didn't pass it to our children in the bloodstream. It must be fought for, protected, and handed on for them to do the same, or one day we will spend our sunset years telling our children and our children's children what it was once like in the United States where men were free.
Today our freedom is threatened by forces internal, not merely external. The endurance of our freedom that was so hard-earned requires our vigilance like never before — in the form of rational, informed votes.
Click here to read more.
SOURCE: Christian Post, Debbie Wuthnow