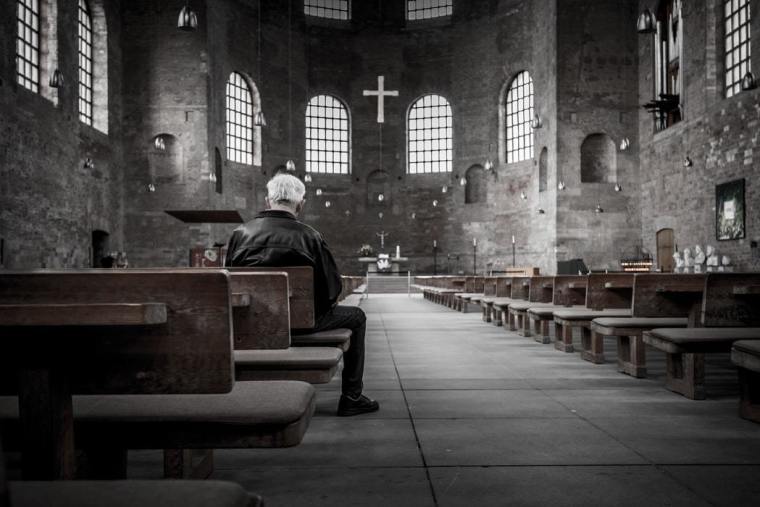 As a layperson or a church staff member, it's likely you've left a church at some point — or will leave a church in the future. When that happens, I hope you'll remember the points of this post.
People will remember how you leave. They'll forget even the most miraculous works of God to bring you to the church if you leave in a negative way. Even a few weeks of negative can erase years of positive.
Those who remain may be wounded if you leave poorly. Especially if they've loved and respected you, they may not understand why you've suddenly changed. Long-term friendships can be broken.
Your family can be scarred by a bad ending. You might try to shield them from the pain, but few of us do that well when we're wounded.
Poor closures usually color future ministry opportunities. Once you've been hurt and carry wounds, you'll always wonder if more wounds lie in the future.
Division left by bad departures can destroy a congregation's unity. This sometimes happens when departing members challenge others to take sides on the issues.
Click here to read more.
SOURCE: Christian Post, Chuck Lawless