Not one parent wants to see their teen suffer. Sometimes it does feel like your teen's suffering is harder on you than it is for your child. It feels harder because you know more. You know how hard life is. Your teen isn't even to the "hard part" of life yet and is still hurting so much.
But for your teen, he/she is experiencing this suffering which means these are emotions being felt very likely for the first time (part of adolescent development). They are overwhelming emotions. Your teen is scared. Your teen doesn't have the words to express how he/she feels. Your teen doesn't know if the suffering will ever end. Your teen wonders— and is really scared — if they will never be normal again.
This hurts you so much. You want to speed through the process. You want to divert out of the process. You want to numb this pain for your teen. You mostly want to speak words and make it all go away.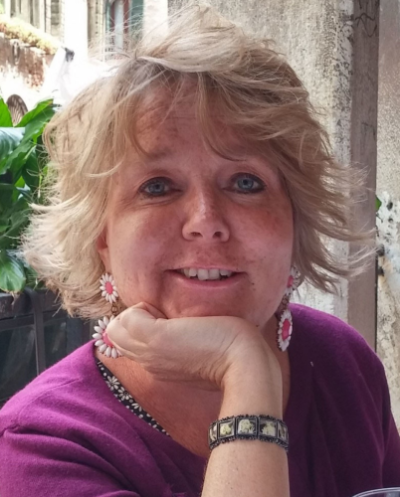 Here is your hope, parent. It is in the suffering your teen will find their identity, especially their identity as loved personally by God. Pain is your teen beginning to finding out who they are. The Jesus your teen meets in the suffering is the type of faith your teen will take into adulthood.
Other identity-forming factors for teens are school; classes they excel at; sports they excel at; extracurricular groups they discover a passion for; friends they surround themselves with. All of these are "liquid" and constantly changing, hence your teen's identity is continually changing. This has always been a part of adolescent development. And why these teen years cause parents so much fear. Why youth pastors grieve in prayer so much because the identity of who they see at youth group is more often not the identity of who goes to high school.
The internet creates a whole other possibility of identity formation. There are now filtered identities and faux identities. All swirling together inside your teen who is secretly fearing that they will never figure life out and never find their place in this world.
Suffering actually offers a rootedness to all of this swirling.
Click here to read more.
SOURCE: Christian Post, Brenda Seefeldt