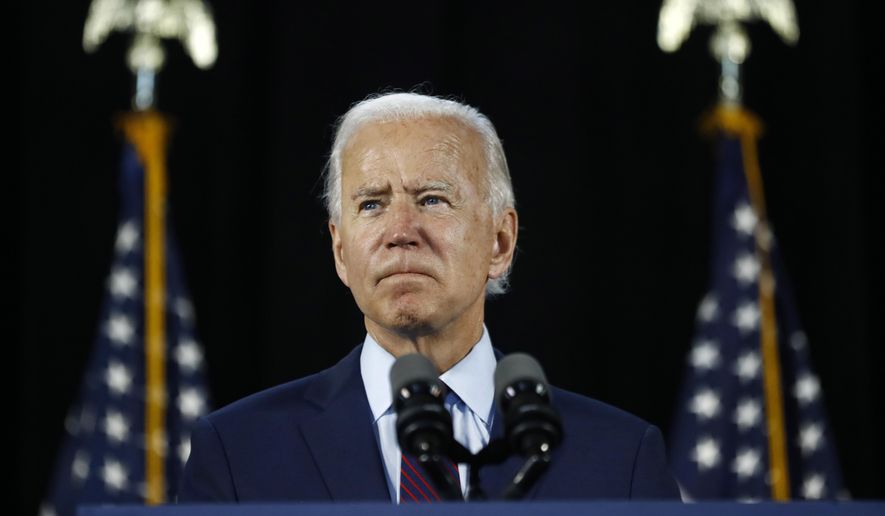 Presumptive Democratic presidential nominee Joseph R. Biden on Wednesday formally embraced citizenship rights for 11 million illegal immigrants and a full erasure of all of President Trump's get-tough border policies, as part of the party's new unity platform.
The former vice president would expand sanctuary locations, limit ICE's ability to deport criminals in local jails, and reverse deportations for some military veterans already ousted because of criminal records.
Perhaps no other issue draws as stark a contrast between Mr. Biden and Mr. Trump as immigration.
Click here to read more.
SOURCE: Stephen Dinan – The Washington Times