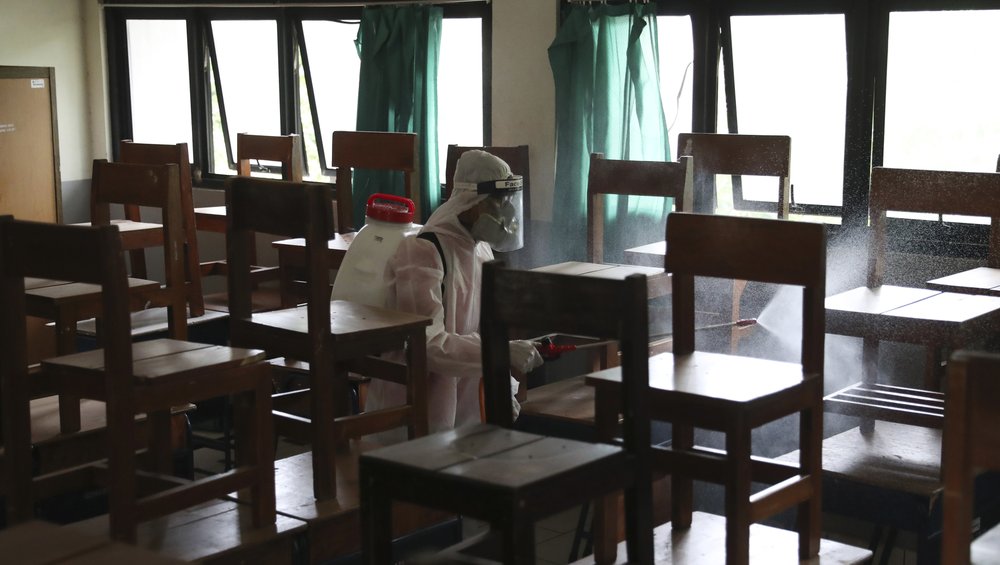 New Delhi has reversed orders that limited the scope of coronavirus testing and reserved hospital beds for city residents as the Indian capital's caseload continues to surge.
The city's numbers of infected jumped to 29,943 on Tuesday, out of India's 266,598 cases, the fifth-most in the world.
Since coming to power in 2013, the government led by chief minister Arvind Kejriwal has prioritized investing in health care. The capital has the best health care in India, drawing patients from across the country.
But as lockdown restrictions have eased, the number of people infected with the coronavirus has soared in the capital. On Sunday, Kejriwal announced that hospital beds for COVID-19 patients would be reserved for city residents and testing limited to those with symptoms.
But the central government of Prime Minister Narendra Modi strongly objected to the rules, and late Monday the city government set them aside, with Kejriwal tweeting that "making arrangements for treatment for people from across the country during the Covid-19 pandemic is a major challenge. But maybe it's God's will that we have to serve everyone in the country."
___
Source: Associated Press