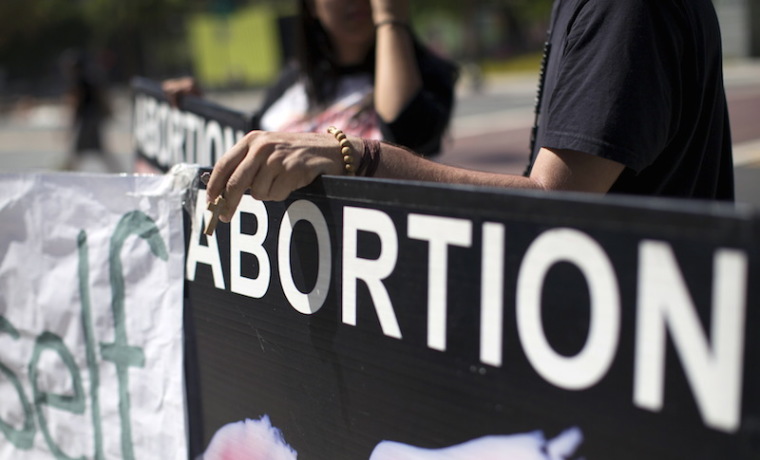 More abortions were performed in the United Kingdom in 2019 than in any previous year since the procedure was legalized in 1967, according to a new report.
The U.K. Department of Health and Social Care released its annual update on abortion procedure statistics for England and Wales last Thursday.
According to the report, there were 207,384 abortions performed on women living in England and Wales in 2019, the largest number since the 1967 Abortion Act was passed.
Compared to 2018, the rate of abortions has increased for women over the age of 35 while remaining basically the same for women under the age of 18.
The age which saw the highest abortion rate in 2019 was 22, with a reported 31.6 per 1,000 women. This is a slight increase from 2018, in which those aged 21 had the highest abortion rate, with 30.7 per 1,000.
Minors seeking abortions have declined over the past several years, according to the report, even though the numbers remained about the same from 2018 to 2019.
"The decline since 2009 is particularly marked in the under 16 age group, where the rates have decreased from 4.0 per 1,000 women in 2009 to 1.4 per 1,000 women in 2019," explained the report.
Click here to read more.
SOURCE: Christian Post, Michael Gryboski