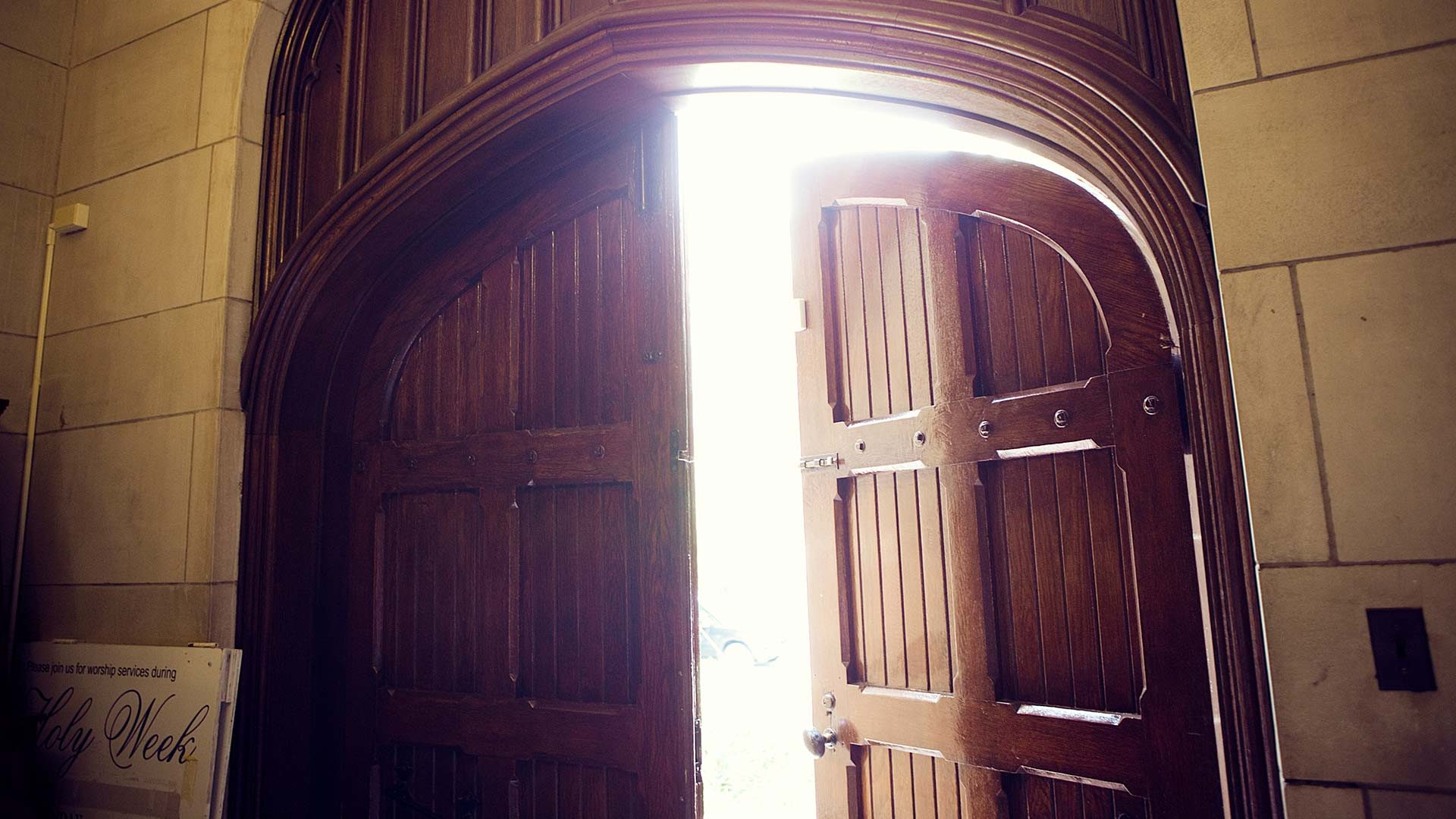 As congregations return methodically to in-person services, something else will be taking place. It will be obvious to some churches; it will be more subtle to others. Simply stated, churches will have an incredible window of opportunity to make substantive and positive changes.
We have been watching closely the responses of congregations and their leaders during the pandemic. We have surveyed thousands of them during our webinars. There seems to be little doubt. God is using this difficult season to prepare churches for unprecedented opportunities.
Why is the window of opportunity opening right now? Of course, the correct answer and perspective is that God is opening the window for our churches. But it is fascinating to see specifically how He is working in our congregations. I see at least five reasons for this new and exciting opportunity.
1. Church members are more unified in the midst of the challenges. This crisis has brought our congregations together. Nitpicking and self-serving has transitioned to praying and serving. More of our members are focused beyond themselves. God is preparing them to move in greater passion and obedience to the Great Commission and the Great Commandment.
2. Our congregations have been exposed to a variety of worship experiences. Have you ever seen a church member's perspective and attitude change dramatically for the better when he or she went on a mission trip? That church member becomes aware of a world and cultures dramatically different from her own. Our church members have been exposed to hundreds of streaming worship services. Many of them look and sound nothing like their own. Their world has expanded for the better. 
Click here to read more.
SOURCE: Christian Post, Thom S. Rainer