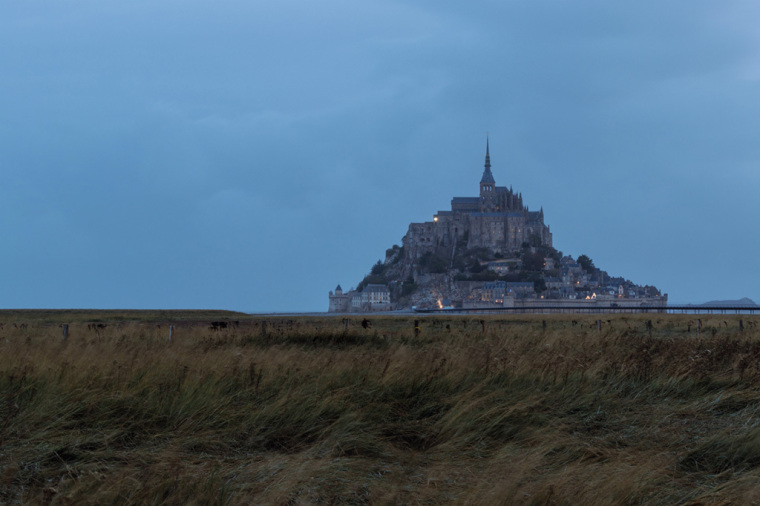 When many readers think of old churches and cathedrals they think of Europe.
The architectural masterpieces in northern Europe are generally Romanesque or Gothic in style as opposed to the more common classical or baroque edifices of southern Europe.
In many destinations, historic churches are among the most visited attractions. Think Westminster Abbey in London or Trier Cathedral, Germany's oldest church.
But coronavirus forced churches and cathedrals to close their doors, both to public worship and tourists.
Months later, countries across Europe are slowly reopening. This includes churches, museums and other cultural attractions.
However, Britain and France — arguably the two most popular summer destinations for American tourists — remain effectively closed, thanks to mandatory quarantine policies.
France lifted restrictions on local travel, though foreigners are still subject to quarantine through July 24, according to CNN. It's a similar situation across the English Channel in Britain, where the government only now imposed a quarantine.
As a result, it is all but impossible to visit some of the finest churches in all of Christendom this summer, unless you plan a trip for August or September. By then, things may be fully open.
Here is a guide to some of the places you can't visit right now, but should visit as soon as the situation changes.
Mont Saint-Michel
This tidal island — St. Michael's Mount in English — off the coast of Normandy is both iconic and remarkable. Some even call it magical for its almost fairy tale cityscape.
Centered around a medieval abbey dedicated to St. Michael the Archangel, it may be the most picturesque spot in all of France. Long before tourists discovered it, religious pilgrims flocked here for centuries.
As with so many other destinations, Mont Saint-Michel is the kind of place you want to spend the night as walking the cobblestone streets after day trippers depart is a completely different experience.
Click here to read more.
SOURCE: Christian Post, Dennis Lennox