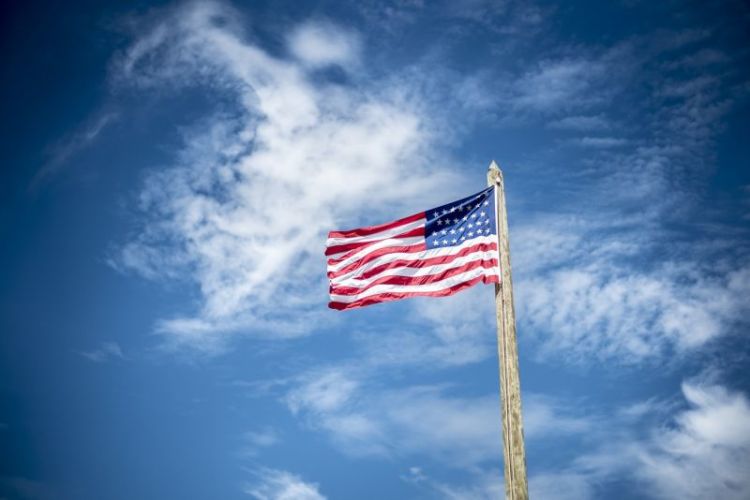 For the past several weeks, I have been deeply grieved by the unjust deaths of George Floyd, Breonna Taylor and Ahmaud Arbery and by the continued abuses of biracial people, indigenous people and people of color in America. In the 21st century, men, women and children should not have to live in fear for their lives because of the color of their skin. But they do. Daily. 
Racism is alive and well in our nation. Tragically, racism has been alive and well in America since the birth of our nation.
As a follower of Jesus, I believe that all people are made in the image of God – which is, by the way, not necessarily a literal image. This means that all are created by God and thus are inherently valuable, regardless of the color of their skin. The church should be the most diverse community of people in the world. It should look like the Apostle John's vision in Revelation 7: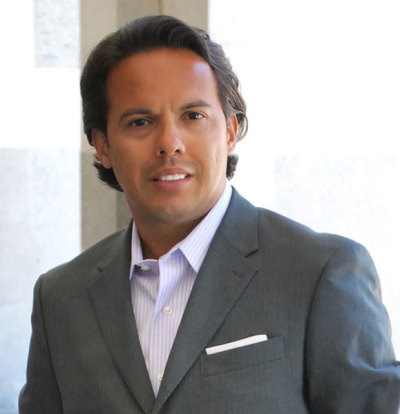 "After this I looked, and behold, a great multitude that no one could number, from every nation, from all tribes and peoples and languages, standing before the throne and before the Lamb, clothed in white robes, with palm branches in their hands, and crying out with a loud voice, 'Salvation belongs to our God who sits on the throne, and to the Lamb!'" (ESV)
Our church in Sacramento, California, is an example of this heavenly community. We are 40% black, 40% white and 20% hispanic-Latino. Our greeters welcome members in Spanish, English and what we amusingly refer to "Spanglish." Whenever I get on stage to preach on Sundays, I am delighted that the first thing I notice is multi-racial and  -ethnic families sitting next to each other, worshipping together.
Sadly, the church has not always been united on its stand against racism and discrimination. But we cannot continue to stand on the sidelines arguing with each other while injustice lifts its ugly head. Only a multi-ethnic, multi-generational firewall will prevent the virus of racism from infecting future American generations.
Speaking up against injustice is in fact what God calls his people to do in Micah 6:8, "What does the Lord require of you but to do justice, and to love kindness, and to walk humbly with your God?"
More than two and a half millennia later, the prophet Micah's message is as timely to America today as it was to Israel in the 8th century B.C. Here's three ways it can help us move forward during this crisis:
Click here to read more.
SOURCE: Christian Post, Samuel Rodriguez